Sneaker Week Portland has named four key speakers for its 2002 event,  Aug. 4-10 throughout the city, according to Sneaker Week co-founder Herbert Beauclere.
"Our speakers this year come from all corners of the creative community," Beauclere states. "And all have significant ties to the national sneaker industry that will provide inspiration to the next generation of creatives."
Bimma Williams, whose Claima Stories podcast chronicles the careers of BIPOC creatives, will host SoHo house discussion Aug. 7 at Half Court Studios; Futures Factory CEO Nicholas Romero will speak at "Tech Talk" on Aug. 9 at Wacom Technologies; Wieden+Kennedy associate creative director/Adweek Creative 100 Jordan Dinwiddie will speak at "Kick Flicks" on Aug. 8 at Alberta Abbey; Shop Latinx founder Brittany Chavez will be a featured panelist at SoHo house discussion on Aug. 7 at Half Court Studios. The entire schedule is posted here: https://experiences.sneakerweekpdx.com/
As with previous Sneaker Weeks, the 2022 event focuses on transforming the landscape of sneaker culture by creating opportunities for aspiring professionals, athletes and enthusiasts to showcase their talents to the global sneaker community and Portland's thriving footwear industry. Featuring seven headlining events, Sneaker Week PDX is a unique combination of co-branded and community experiences. Sneaker Week's 2022 theme, neXposure, highlights a series of eXperiences focused on shaping the future, providing who's up neXt with the right eXposure to Portland's global influence. This will provide a chance to peek behind the scenes of sneakerheads' favorite athletic and outdoor brands and make meaningful connections with other designers and enthusiasts while getting one step closer to accomplishing their sneaker dreams.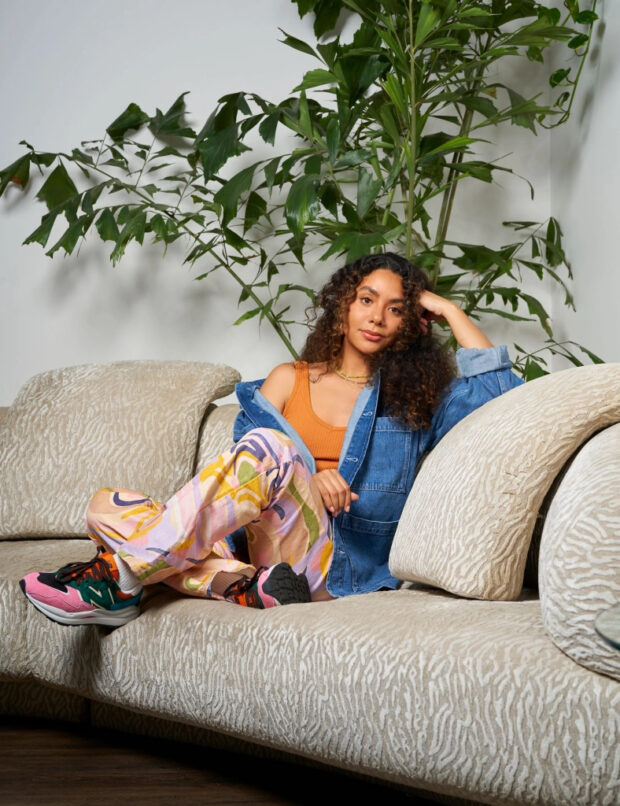 Brittany Chavez, founder of Shop Latinx, will be a featured panelist at SoHo house discussion on Aug. 7 at Half Court Studios.