Today marks the official debut of York Athletics Mfg., a new performance footwear brand with a trailblazing health-and-wellness focus. The company's ethos emphasizes individuality, creativity and discipline, catering to "the lone wolves who believe in living with intention, the underdogs carving out their own unique path in life, and the fighters who are committed to their mental and physical health." Its line of high-quality performance footwear and accessories with a minimalist aesthetic brings a fresh perspective to the performance space and beyond.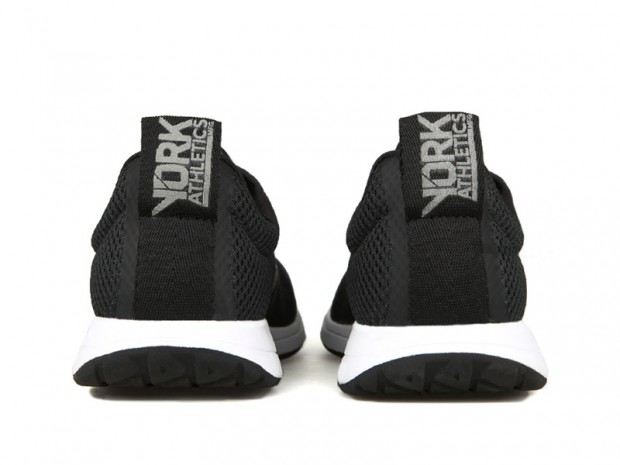 The York Athletics Mfg. approach to product doesn't compromise on performance, achieving a clean and understated look by removing the unnecessary. The line-up begins with two primary footwear styles: the Henry and the Henry Mid. The Henry is a lightweight durable trainer with a "racing shoe feel" built for everyday running. Next in line is the Henry Mid, which is cut below the ankle for maximum comfort and stability, built for the gym and urban cross training activity. The brand will also offer a collection of performance accessories including arch compression socks, mesh five-panel hat, knit beanie, duffle bag, and selection of tees.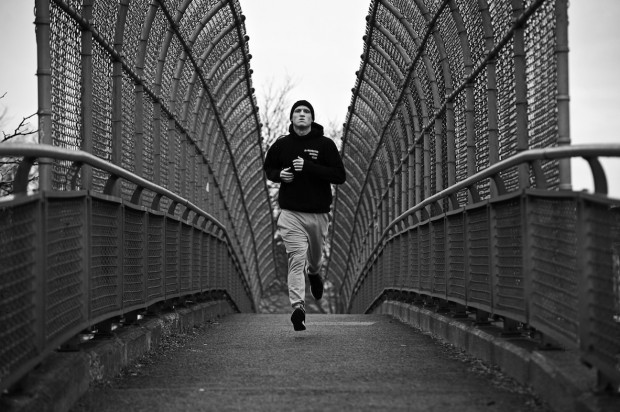 "We are excited to unveil the York Athletics Mfg. mindset with our community of athletes and everyday fighters," explains Mark McGarry, the brand's co-founder and CEO. "Our passionate team puts a high value on both mental and physical health and we are on a mission to blaze a new trail in the health-and-wellness space." To blaze that trail, York started with a durable and lightweight performance trainer and called in kick-ass brand ambassadors including boxers, trainers and wellness advocates.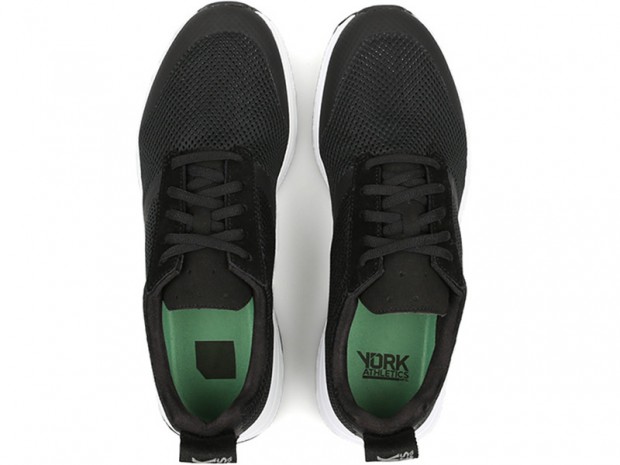 The product is available today on www.yorkathleticsmfg.com as well as in-store and online at exclusive global retail partner Bodega. Pricing for footwear starts at $110 and accessories range from $18 to $120.