After careful reflection of the Covid-19 situation in New York and numerous conversations and correspondence with our members, a decision has been made by the FFANY Board of Directors to cancel the June FFANY Market week that was scheduled to be held from June 1-5, 2020 in New York. The FFANY August Market week is still scheduled for Aug. 3-7, 2020.
"While there still may remain an optimistic outlook that travel bans and social distancing restrictions will be lifted by June, the prospect of having any type of collective industry gathering in New York in June simply does not seem feasible or prudent," states FFANY Executive Director John Heron. "Every company in our association has been dealing with this situation individually but all share in that June will be a period of recovery and re- building. Officially cancelling the June FFANY will allow for companies to plan for this recovery on their own accord with steps and protocols that make sense to them."
FFANY Chair Greg Connors from White Mountain Footwear added, "This decision and action will allow all of us to focus our attention on our own critical business activities while planning to come together in a meaningful way for a robust FFANY market week in August."
On behalf of FFANY, Heron says the organization's thoughts are with everyone in the footwear community as it navigates through these uncharted times and is looking forward to coming together as an industry in New York in August.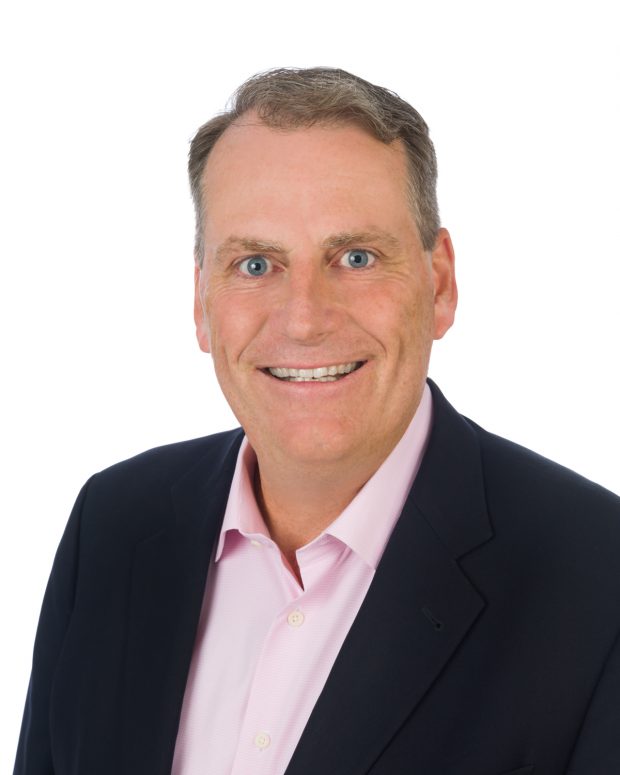 John Heron, executive director, FFANY