Survey says…Consumers are interested in eco-friendly shoes—and are willing to pay extra for it, provided that green messaging is clear and understandable.
So says the findings of the Footwear Distributers and Retailers of America (FDRA) and First Insight's first-ever consumer shoe sustainability survey of more than 1,000 shoppers nationwide. The results are aimed at helping companies better refine their eco-friendly messaging and better target consumers with such marketing, as well as adjust sales, packaging and shipping strategies.
"This is one of the most important footwear reports for brands and retailers this year," says Andy Polk, senior vice president at FDRA and the industry's Sustainable Working Group lead. "It will help brands and retailers improve their "eco" marketing techniques, increasing sales, but it will also serve as a critical baseline standard for legal compliance for marketing sustainable shoes in line with Federal green guidelines."
The survey was developed with input from more than 100 shoe companies and experts, and posed questions around understanding "sustainability" marketing language, recognizing claims and what consumers prioritize around sustainable product, processes and company goals. The survey also inquired on topics like "vegan" shoe boxes and packaging, and if consumers are willing to pay more for sustainably made shoes.
Polk says the survey marks a big step forward for the industry regarding its overall sustainability efforts. The fact that 100-plus companies worked together to create the survey also shows a new level of commitment to making meaningful progress. "Having the industry work together to find out what consumers understand and think will hopefully help us all get better at messaging and eliminate a lot of noise," he says. "Along with that, I hope it helps brands understand they have to be specific, which is legally required but hasn't been followed by some. The shoppers we asked said they want specifics around what makes a shoe sustainable, process to materials and being vague isn't in vogue."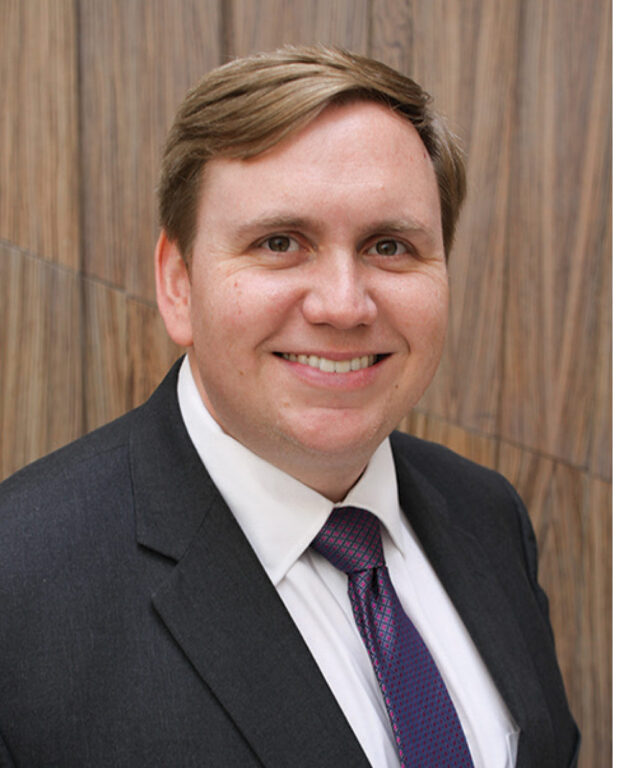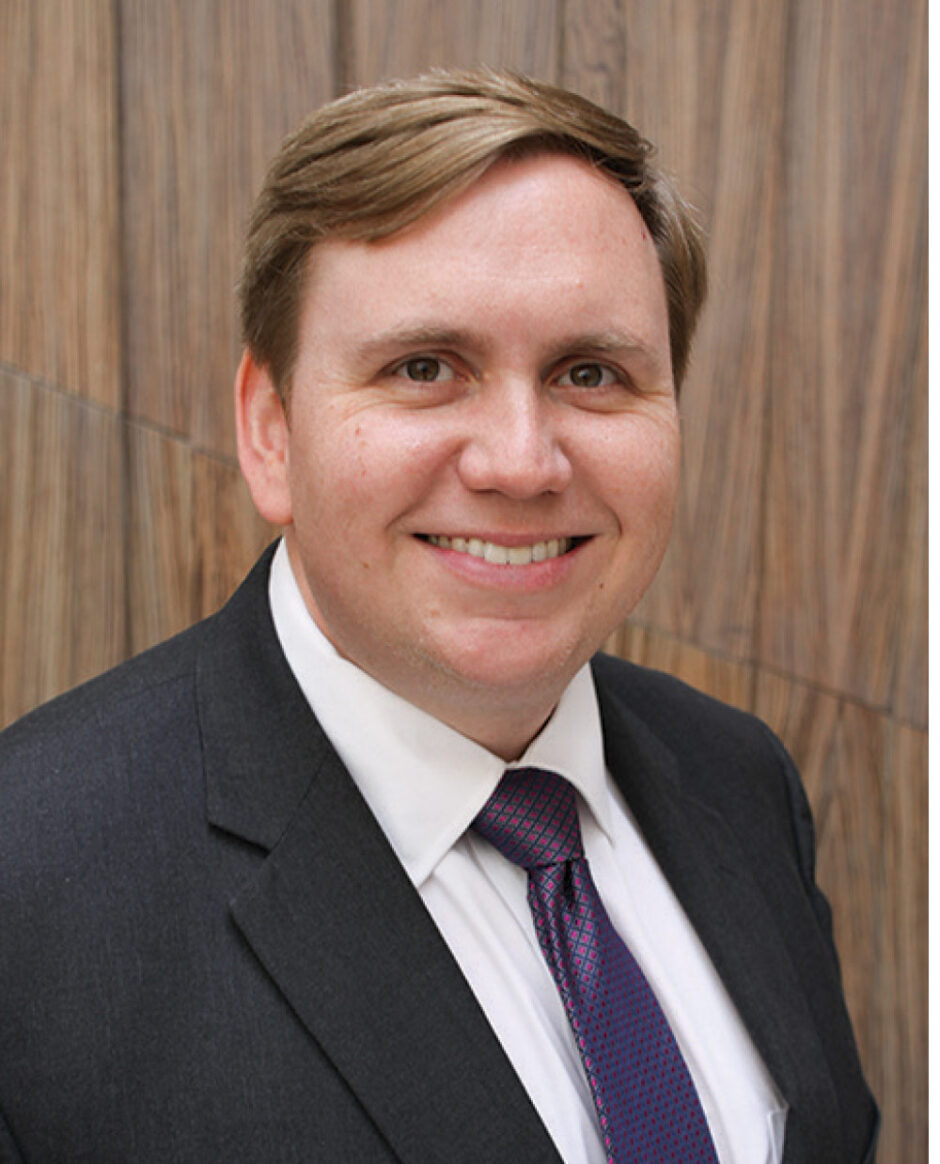 As for a big surprise that came out of the survey, Polk cites the standard two-day DTC shipping model as not necessary if there is a three or more days option that is more eco-friendly—and sweetened with an incentive like a coupon. "I always had a hunch the two-day model is not sustainable for margins or the planet," Polk notes. "Eighty percent of respondents said an incentive—a discount code for future purchase, $1 off the current purchase or reward points—would get them to choose a more eco-friendly shipping method. So if brands and retailers just offered this, maybe not everyone takes it but for the shoes they do you could reduce your footprint and increase margins."
The initial feedback on the survey is all good, Polk reports. "We've gotten really great feedback from execs saying this is what they needed to help better align their sustainablity strategy to ROI at the cash register," he confirms. "I'm encouraged that this will help brands better focus their efforts on things that make a real difference—better materials and better product along with better, clearer messaging—that boosts bottom lines." Polk adds, "This data will help the industry better align in an area that had no previous industry-wide data, and that will be both good for the planet and good for business."