Ecco has named Erik Walcott  as Global Head of Specialty Sales. Having previously worked with Ecco (2005 to 2014), Walcott returns to oversee global sales for the brand's Outdoor division, effective immediately.
"We are thrilled to have Erik return to Ecco and believe his deep expertise and diverse background, spanning nearly two decades in footwear and including some highly-respected brands, will be an amazing asset to the Ecco team," states Nikolai Christensen, head of Outdoor, Ecco Global. "His proven ability to prepare and execute aggressive, impactful sales plans will be leveraged as we continue to deliver on our commitment to the outdoor category business, not only in the U.S., but globally."
From driving the global strategy and implementing market-specific programs, to leading regional sales managers around the world, Walcott will direct the best-in-class customer service the Ecco brand is known for. He will also lead the positioning of Ecco for growth in new channels of distribution, seeking new opportunities and retail partnerships for the brand's growing outdoor category.
Most recently serving as the vice president of sales for Rumpl, Walcott's experience also includes over four years with Keen, where he was the brand's sales director for the West. "They say that life comes full circle, and I'm happy to be back with the Ecco global team and believe the skills I've honed and experience I've collected positions us for significant and meaningful growth," Walcott says. "I look forward to working with and expanding the outdoor team and category during this exciting time."
Based in Portland, Oregon, Walcott will report directly to Christensen at Ecco's headquarters in Denmark.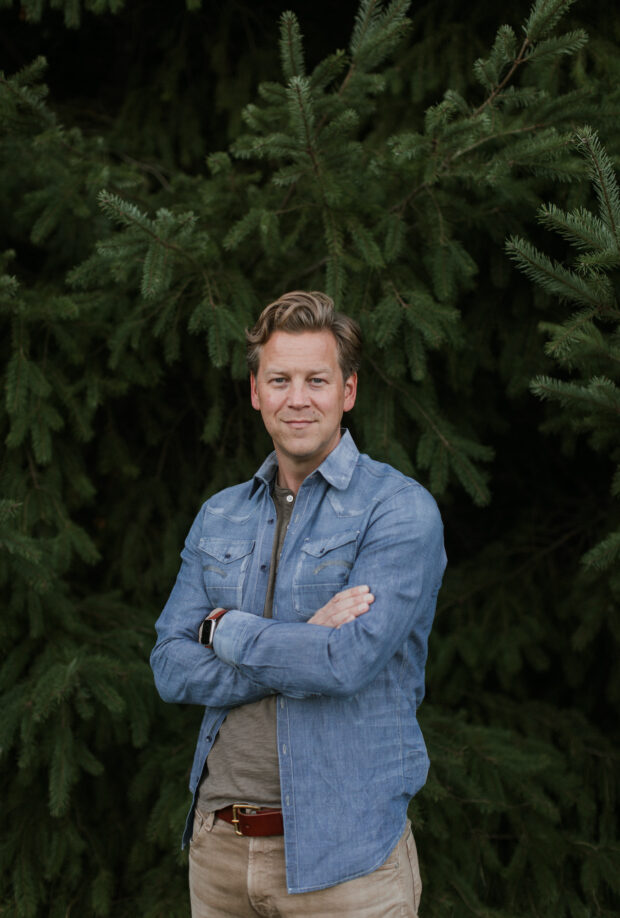 Erik Walcott, Global Head of Specialty Sales, Ecco