Deckers Brans is on a roll, and its third quarter results prove it. Net sales increased 6.6 percent to $810.5 million compared to $760.3 million for the same period last year. On a constant currency basis, net sales increased 6.3 percent. The breakdown of brands: Ugg up 4.3 percent to $734.7 million; Hoka up 65.7 percent to $31.8 million; and Teva up 33.4 percent to $19.5 million compared. Sanuk net sales were flat to last year at $13.9 million.
"Our third quarter results, which meaningfully exceeded expectations, underscore the progress we have made developing a stronger foundation to support profitable growth," states Dave Powers, president and CEO. "Our refined product strategies, enhanced consumer messaging and wholesale account optimization efforts resulted in much stronger full-price selling for our brand portfolio during the key holiday season. While more favorable weather also contributed to our year-over-year improvement, hard work by the entire organization enabled us to capitalize on additional upside opportunities. Looking ahead, I am confident that the successful execution of our profit improvement plan, combined with the recently passed tax reform, has Deckers in a great position to deliver increased value to our shareholders in the years ahead."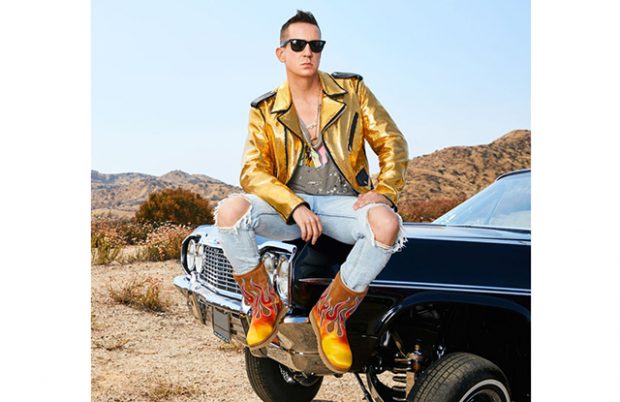 Jeremy Scott x Ugg collaboration is adding fuel to the fire.