Cougar Shoes has appointed Janelle LeBlanc as Vice President, Global Sales. In this newly created role, LeBlanc will spearhead the development, growth and further expansion of Cougar Shoes' branded sales organization, including Canada, U.S.A. and international.
As the former Managing Director of U4IK Ltd., a B2B and DTC sales and marketing solutions company, LeBlanc worked with major global brands—including FitFlop, Pajar, Chaco and Caprice—to help build and increase brand awareness at the retail level, as well as support omni channel integration and growth. Prior to this role, LeBlanc served as the Brand Manager/National Sales at Wolverine Worldwide, served a two-year term as the President of AFA Canada and remains an active member and founder of the Webinar Series, Retail NEXT.
"I've known Janelle for years and I am very excited to have her join Cougar at a pivotal time in the brand's growth," states Steve Sedlbauer, president of Cougar Shoes. "Her experience is unique—a mix of global wholesale management with a strong understanding of retail that underpins it. With her collaborative leadership and dedicated focus, I look forward to seeing where this journey takes us."
As part of the executive team, LeBlanc will play a key role in evolving Cougar's footprint globally in alignment with its strategic growth plans. "I feel privileged to work with Cougar," says LeBlanc. "It is such an iconic Canadian brand with a long-standing heritage; in fact, next fall will be its 75th anniversary. There is such innovation and growth converging at the same time, I can't wait to help catapult Cougar into its next phase."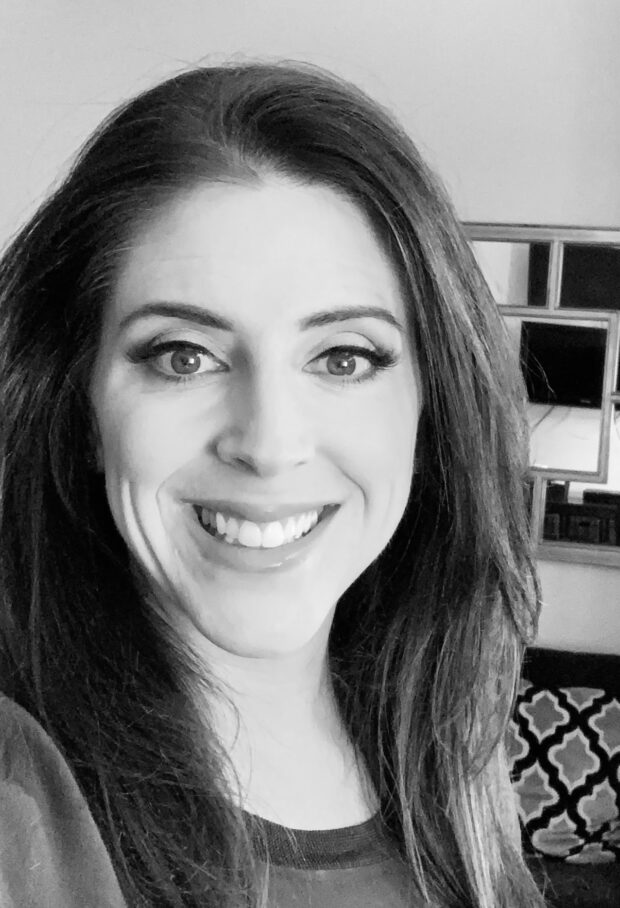 Hear her roar: Janelle LeBlanc, Cougar's new Vice President, Global Sales.