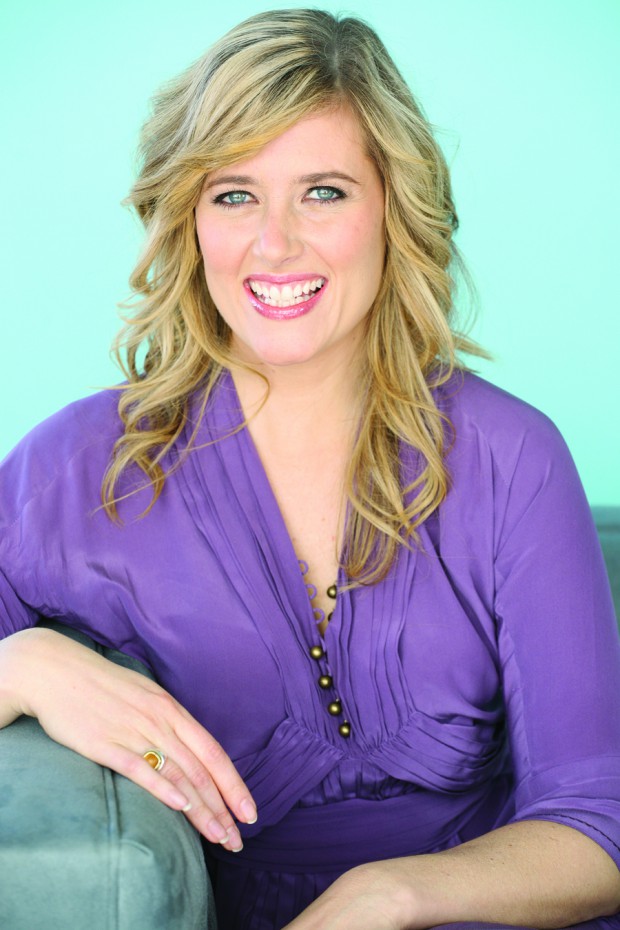 It all started with a pair of baby blue wedge espadrille sandals. That's when Meghan Cleary fell head over heels in love with shoes. "I have been obsessed since I was 5 years old," reveals the TV personality, author of The Perfect Fit and Shoe Are You and weekly contributor to The Hollywood Reporter's fashion and beauty website, Pret-a-Reporter. "Shoes are intriguing because they are the only item of clothing you can put on that affects the way you walk, carry yourself and present yourself in the world," Cleary offers. "For me, fashion is all about self-expression, art and cultural and anthropological trends—and shoes encapsulate all those things in one perfect package.  I cannot get enough."
Here, the self-proclaimed shoe expert offers her opinion on what's driving trends today, hot spring looks and up-and-coming designers that should be on your radar.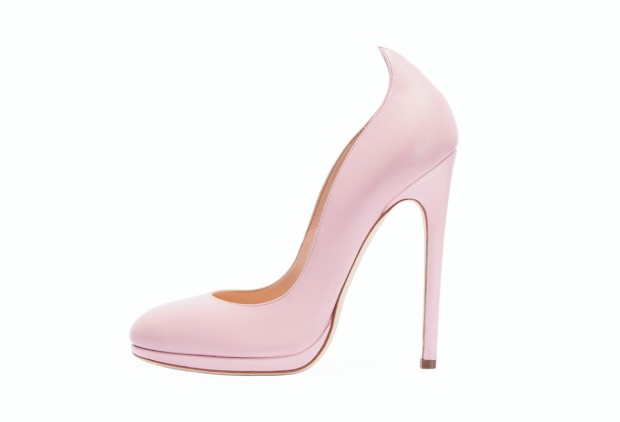 So what's hot? Boots, boots and more boots. Marrying mobile and retail environments. Colorful sneakers. Listening to your customer. Wintips for women. Hybrid wingtip/sneakers for men. Chunky heels. Ordering online and picking up in-store. The basic black stiletto.
What's not? Boring sneakers. Chasing trends. Thinking you know what your customers want—without asking.
What are some key looks for Spring '15? Softer palettes like pale blue, blush pink, deep creamy taupe and very light lilac, as well as bright, bold pops of color—super fluorescents and bright cobalt blues. Detailing is also going to be big.
Do you think Normcore will live into next season? There have always been consumers who wear "Normcore" styles because that's their go-to shoe. Whether we will see fashionistas and style influencers continue to embrace these styles is another question.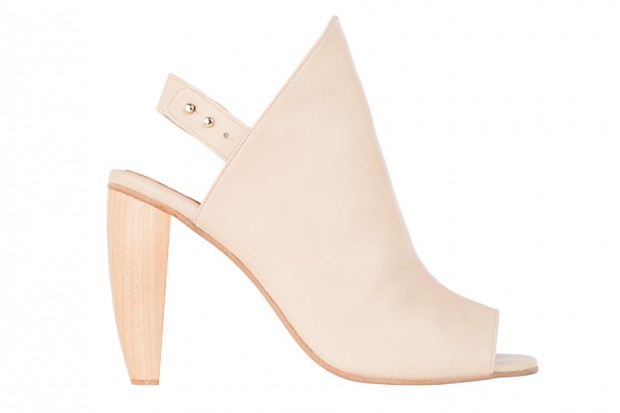 What's driving trends right now? Trends are absolutely fascinating right now because they are omnidirectional.  A trend can bubble up from a street style photo snapped in Sao Paolo, from a cocktail party in Moscow or just from a strong designer collection. That's why it's a difficult time to be a designer or retailer now because it is hard to capture any one particular zeitgeist. Instead you have to really know your customer and deliver what resonates with him or her.
What's influencing consumers as they shop? All consumers care about when they shop, whether online or in-store, is: Does this particular store know me? Is this retailer serving up looks that resonate with me? Do they know my style, my lifestyle, what I am craving—and can they serve it up to me in a way that's easy for me to find? Consumers want to know that as unique as they are, there's always something that speaks to them in a retail environment.
Which celebrities have the sartorial power to send shoppers rushing into stores? Gwen Stefani, Victoria Beckham, Beyonce, Lorde.
What celebrity/brand collaboration would you like to see? I'd love to see Diane Kruger designing a luxury line of shoes. She has a very individualistic, cutting-edge style and an eye for what's next.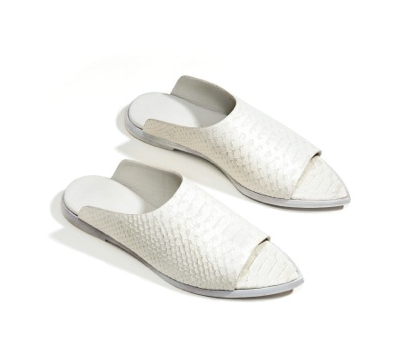 Who's the next big shoe designer? Jerome C. Rousseau is hitting a second stride as he gets even more play on the red carpet. He's got some midi-heels coming for spring in punchy colorways. Chloe Gosselin is incorporating some interesting details into her sumptuous second collection—she calls it shirttail detailing. Chrissie Morris is a totally underrated brand that I'd love to see more of in the U.S. Chelsea Paris is a favorite of Beyonce—I love how she is playing with silhouette and shape. Wal & Pai is a new line out of Los Angeles that is embracing a soft neutral color palette and playing with shapes and detailing.  Also out of L.A., Sydney Brown is making really fierce, vegan, directional shoes.  And Henri Lepore Dezert made a strong debut this season and I am looking forward to seeing what the brand has up its sleeves for spring.
How many pairs of shoes do you own? More than 50, less than 500.
Is there a perfect shoe? I happen to think my silvery-gray python pumps by Azzedine Alaia that I bought in 2006 are perfect. They are a mitered platform, which means it's a platform that gets smaller as it nears the edge of the shoe in the toe box, with a perfectly proportioned heel that's solid but still elegant.