Ritch Erani, renowned boutique retailer turned celebrity shoe designer, can now add podcaster to his resume. The long-time owner of CHUCKiES New York and designer of his namesake shoe collection (a celebrity favorite worn by Beyoncé, Priyanka Chopra, Gabrielle Union, Alessandra Ambrosio and Madonna, just to name a few) has launched his debut podcast, Ritch in Life, where he and his guests dish on all things retail, styling, relationships, career and more.
The outspoken Erani offers a colorful point of view on everything style related, from everyday tips and tricks to runway and red-carpet commentary. The first three episodes, available now, feature guests including designer Beverly Feldman, psychotherapist and Fortune 500 executive coach, Dr. Daryl Appleton, and Emmy winning co-host of New York Live's, Jacque Reid. Rolling out a new episode each week, upcoming guests include celebrity stylist Christina Pacelli, who works with actress and LGBTQ+ advocate, Laverne Cox; Christal Young of FOX's "Where'd You Get That;" and celebrity fashion stylist, Andrew Gelwicks.
The video podcast is available on Apple TV via Vimeo and YouTube, and the audio podcast is available on Apple Podcasts, Spotify, iHeartRADIO and other podcast airers.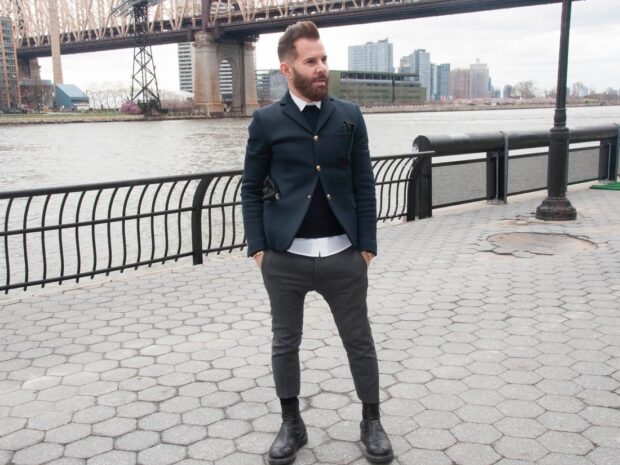 Ritch Erani