Wolverine Worldwide has named Christopher Hufnagel president of Cat Footwear and Janice Tennant chief marketing officer.
Hufnagel has more than two decades of global brand-building experience and has held several leadership roles with Wolverine Worldwide since joining in 2008.  Most recently, he served as senior vice president of Corporate Strategy and helped lead the Wolverine Way Forward company-wide transformation initiative as a Chief Transformation Officer. He will report to Todd Spaletto, president of Wolverine's Outdoor and Lifestyle Group.
"Chris has a long and successful track record of leading change and building great, global brands," states Spaletto. "He brings a consumer-centric approach, combined with strategic thought leadership and the ability to build and lead great teams. I believe the global potential for the Cat brand is one of the best in Wolverine's portfolio and I'm thrilled to work with Chris and his team at this exciting time for the brand and company."
Hufnagel joined Wolverine as president of Global Retail, where he led all of the company's direct-to-consumer operations. Prior to joining Wolverine, he was vice president of retail for Under Armour and, before that, served as vice president of Brand Store Experience for the Gap.
Tennant brings more than 16 years of brand-building experience. For the past seven years, she has served as director of marketing with Kimberly-Clark Corporation. She held a number of marketing leadership roles within the firm, including driving its global brand licensing partnership with Disney. She led global marketing talent and development efforts, built a consumer promotions center of excellence and advanced shopper marketing efforts. Prior to Kimberly-Clark, Tennant spent 10 years at PepsiCo., where she held a variety of senior marketing roles, including managing all brand repositioning and integrated marketing planning for Quaker Foods, which drove considerable brand growth.
"It's an exciting time for Cat Footwear, and Janice brings the right skillset and creative mindset to help build deep, emotional connections to our global consumers through powerful storytelling and amazing brand experiences," says Spaletto. "Her creative and strategic thought leadership will be critical as we look to accelerate growth around the world for this iconic brand."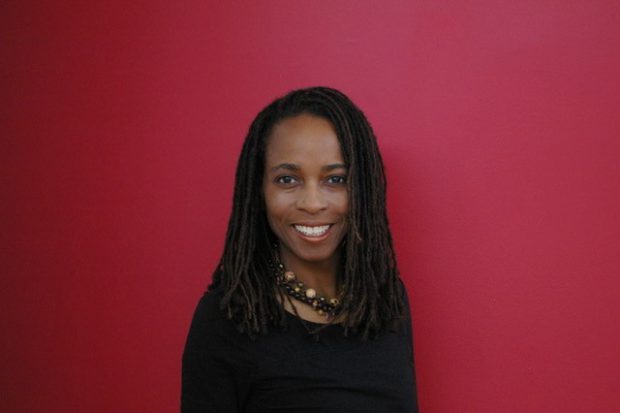 Janice Tennant