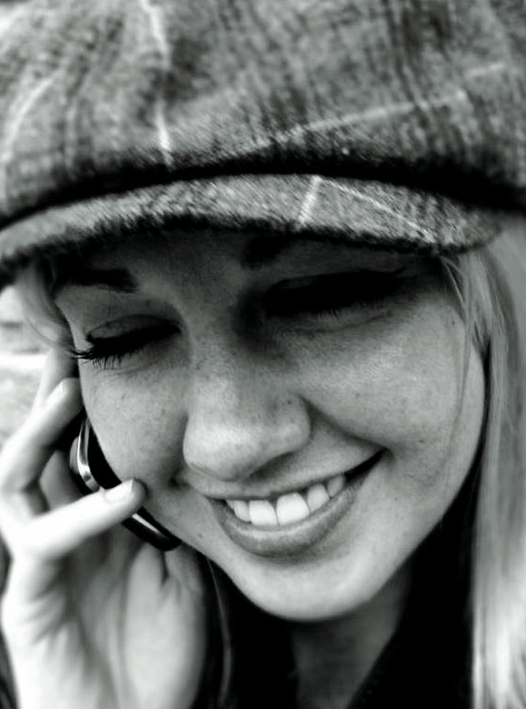 When mother-daughter team Debra Cannon and Colleen Winter started their vintage fashion boutique Lulu*s in Chico, CA, in 1996, they had no idea that 12 years later their business model would move from bricks to clicks and from retro to right-now. Fast forward to today and Lulu*s is known for its on-trend array of apparel, footwear and accessories targeting women ages 18 to 30.
Lulu*s Buyer Brittany Nicholls' path changed, too. After studying English at Chico State University, she began writing a fashion column for a local weekly newspaper. "Fashion is something that's always been a passion of mine. That job allowed me to be involved in the fashion industry and organize photo shoots and it eventually segued into an amazing position with Lulu*s," she says.
Now Nicholls is charged with making sure the site's selection of shoes (400-plus styles that are updated on a daily basis) pairs perfectly with its expansive offering of clothing and is priced to appeal to its target Millennial's budget. "Lulu*s has always been about quality at a great price point; affordable luxury," she says. To that end, prices range from $17 for pointed-toe flats to $207 for leather mid-calf boots from Matisse. House of Harlow 1960, Diba True, Sbicca, Coconuts and Very Volatile are also part of the mix, and consumers can choose to shop by category, color, print or trend. "A lot goes into buying. I have a vision for items before they end up online," Nicholls notes, adding that she pays particular attention to what is (or isn't) moving online. "Scouring all data, every figure, is crucial for success," she says. "You have to know what works for your company and your customer."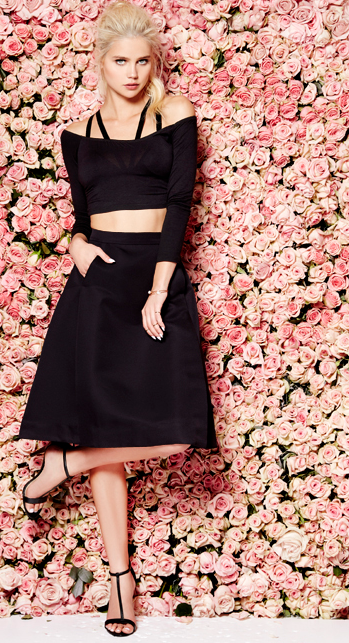 Who is the typical Lulu*s customer? Chic, feminine and always on the pulse of style.
What are your key trends this spring? Bright colors and floral prints. We love shoes that have interesting styling and textures. Lace-ups are going to be big for us, as well as single soles, platforms and wedges. 
What about key colors? Pastel gray and metallic detailing.
What's the best new brand added to your mix in the past year? Seychelles. They have so many fabulous styles and their upcoming spring collection is super on-trend and perfect for the Lulu*s girl.
What trend are you tired of? Giant platforms, western stitching and faux fur pumps.
What are you on the lookout for as th Fall '15 buying season begins? We are suckers for the perfect pair of boots at Lulu*s. Boots are a trend that will never die and we are just fine with that.
If you weren't working in retail, what would you be doing? Writing children's books. It's something that I've always wanted to do.