Ara has officially announced the hiring of Bruce Kaplan to the newly created position of Executive Vice President. Kaplan started with the German-based company in early July and is already assisting with strategy and channel management and will be attending many of the upcoming U.S. trade shows.
"Bruce will be an instrumental part of helping our team make sure we achieve operational and sales excellence," states Sam Spears, president of Ara USA. "Bruce will influence our thinking in every aspect of our organization."
Kaplan began his footwear career working in retail for Sibley's Shoes and later Milgram Kagan. His ability to analyze the business, sell on the floor and manage teams led to many quick promotions. Kaplan was soon "spotted" by an executive at then Brown Shoe Co., where he became director of merchandising for the Naturalizer and Connie divisions. Later he joined H.H. Brown and then, since he had never sold on the road before, he decided to take a sales role for the New York Metro region for Ecco USA in the late '90s. Kaplan then spent time in sales management for Ariat Intl. and, most recently, as Executive Vice President at Phoenix Footwear.
"To me, this business has always been about people and shoes. I've known Sam for over 20 years and he is a once-in-a-lifetime leader who has a best-in-class approach to business," states Kaplan. "He is simply one of the most authentic people I have ever worked with and a tough person to say no to." Kaplan adds, "Ara is a great brand with an amazing history, and I am already enjoying being a part of their family. It only took a minute to see everyone at Ara is going in the same direction and the collaboration at all levels has been tremendous. I was very excited to see how Sam has steered Ara's product rebirth and subsequent significant growth for the past five years. I look forward to being a part of a very bright future."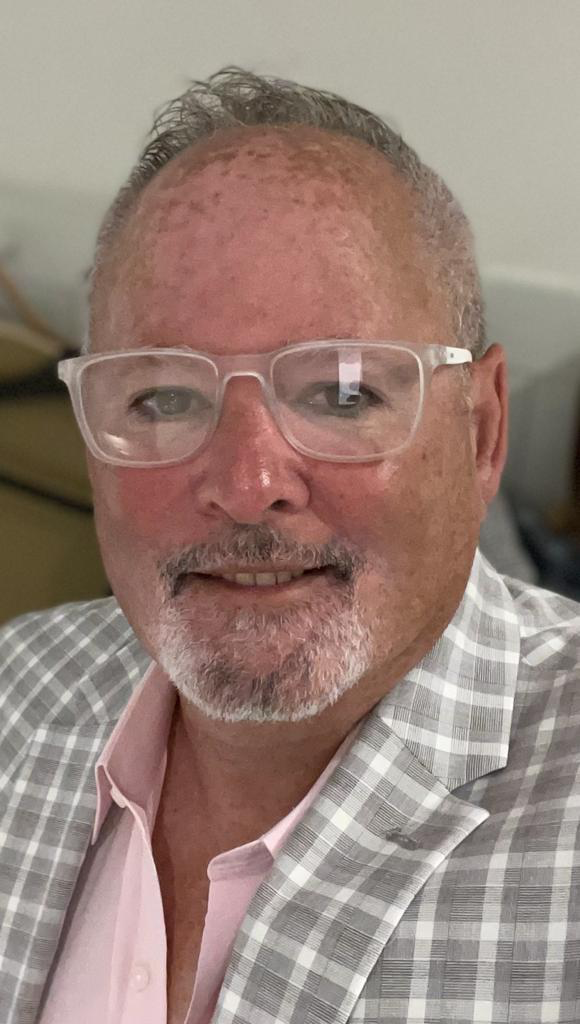 Bruce Kaplan, executive vice president, Ara