Aetrex Worldwide has launched its 3D Printed Custom Orthotics program this month in select retailers. Utilizing data captured from its proprietary Albert foot scanner, Aetrex is able to translate complete data to produce an orthotic that matches precisely to the individual's feet. The result is the most accurate custom orthotic on the market.
"Our drive to create a next-level custom orthotic started with the guiding principle that no two feet are alike," states Larry Schwartz, CEO. "Our scanning technology is able to provide unmatched data about each unique foot which informs the resulting design—with complete data we can offer what is quite simply the most accurate custom orthotic available."
Aetrex has developed the program in conjunction with EOS, the global market leader in industrial 3D printing and additive manufacturing. Through this partnership, the team has solved the equation of developing a comprehensive, customized orthotic that matches the unique pressure points on an individual's foot. The combination of Aetrex's foot data along with EOS's Additive Manufacturing process nets a custom orthotic for $150 retail that's shipped within days of the foot scan process.
Schwartz describes the 3D Printed Custom Orthotics as a win-win-win for consumers, retailers and the environment. For consumers, it's a product that offsets foot pressure, alleviates pain, brings the ground up to the foot and places the body back to its best alignment. Retailers benefit from a product that requires no inventory, offers high margins and no markdowns, is season-less, and provides consumer satisfaction. With regards to the environment, 3D printing reduces waste, the material is recyclable and gets incorporated back into the production process.
"Not only have we produced the most advanced orthotic available, we're creating an incredible business opportunity for our partners at no risk," says Schwartz. "Customers scan, we print and we ship—it is that easy."
Aetrex 3D Printed Custom Orthotics are available in a variety of comfort and running specialty retailers that are equipped with an Aetrex Albert foot scanner. Aetrex has placed over 5,000  foot scanners globally, including over 300 of the latest Albert design.
To learn more about how Aetrex is fast becoming a cornerstone comfort brand through its unique blend of product and technology read Footwear Plus' recent exclusive Q&A feature with Schwartz: http://footwearplusmagazine.com/2018/12/qa/tech-talk-2/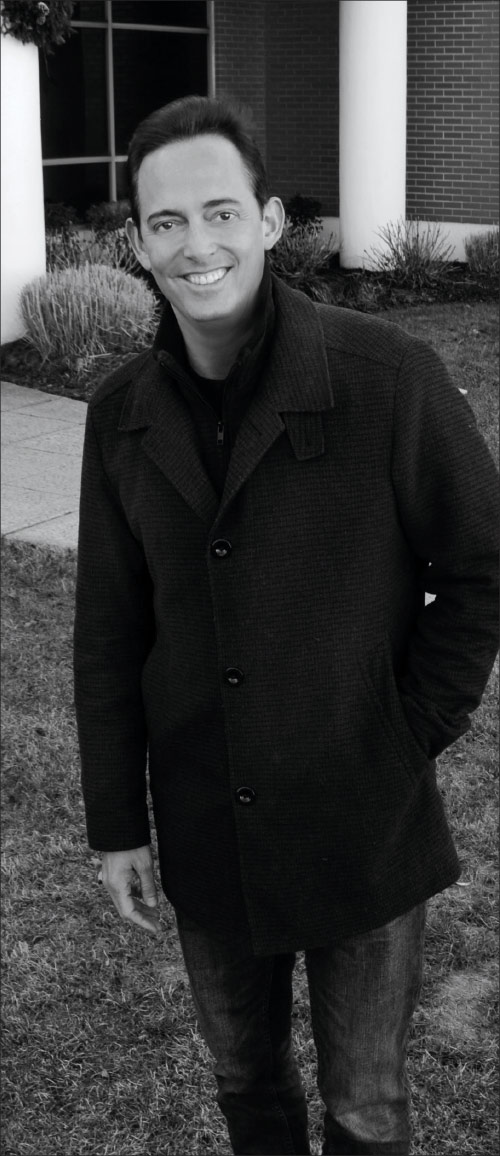 Larry Schwartz, CEO, Aetrex Worldwide