3N2, a baseball apparel and footwear company, has signed Philadelphia Phillies' pitcher Aaron Nola to an endorsement deal. Nola will wear 3N2 apparel and footwear (including custom cleats inspired by the Philadelphia skyline) in a wide range of MLB activities, spanning practices and workouts to games and pre- and post-game interviews. In addition, Nola's initial focus will be supporting the launch of 3N2's K-NIT training shoe.
"Aaron is a tremendous young talent and a terrific human being," states Buddy Bengel, 3N2's  director of player personnel. "We're always proud when athletes with the ability and character of Aaron choose to embrace the 3N2 brand, and we couldn't be happier to have him on board."
A former first-round pick, Nola is widely considered a MLB breakout candidate for this season. In his 18 starts to close out last season, Nola totaled a 3.00 ERA, 1.15 WHIP and 137 strikeouts against 33 walks in 117 innings. With a strikeout rate of 26.6 percent (14th in the league), a soft-hit rate of 21.6 percent (8th best) and a whiff rate (10.8 percent) that puts him ahead of established stars like Justin Verlander and Carlos Martinez.
"3N2 has always been committed to ball and bat sports and to the players that represent their brand," Nola says. "When it came down to it, I didn't want to be a part of a lifestyle brand, I wanted to be a part of a baseball brand."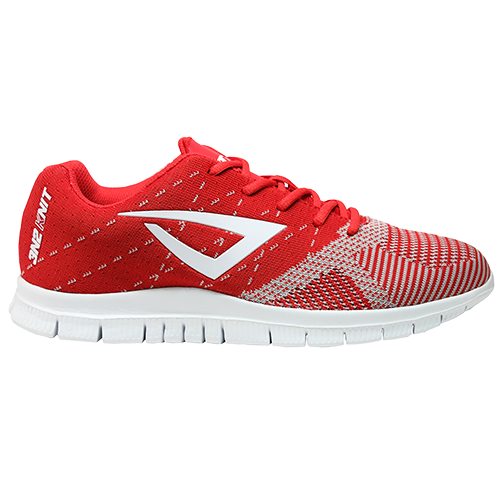 K-NIT trainer