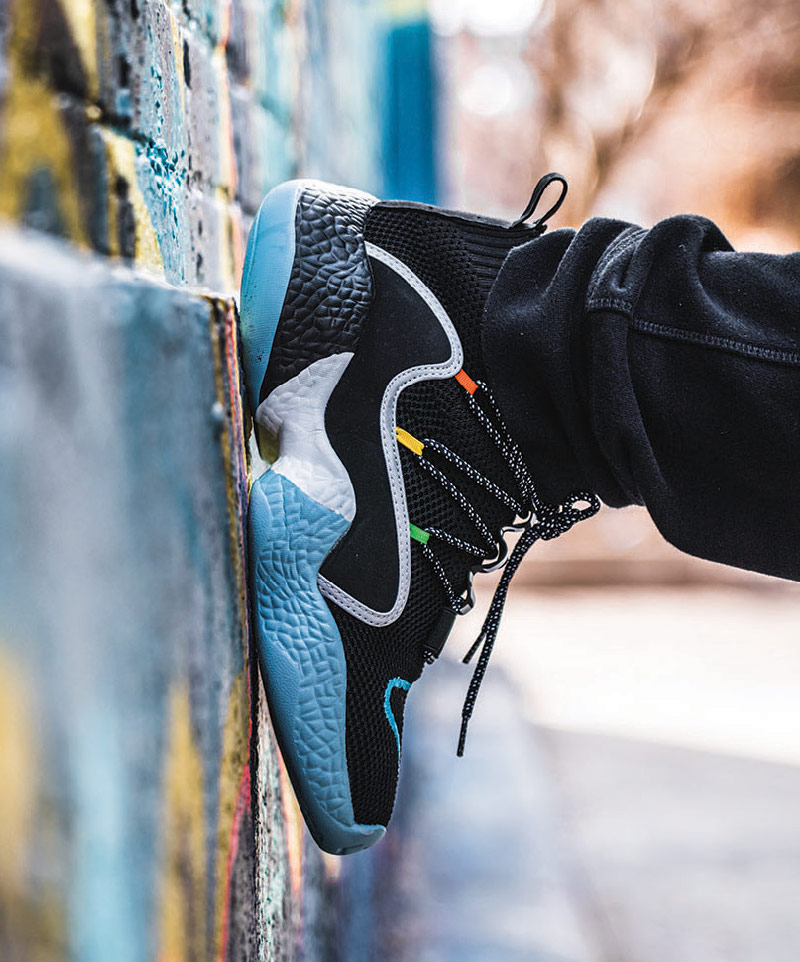 Launching a new brand from scratch is never easy. Launching a new sneaker brand on a shoestring budget and a dream—in a field dominated by T-rex predators amid a still-raging pandemic—has been, to quote MLO founder Clayton Kanemitsu, "Pretty insane!" But that's exactly what the social media influencer turned designer/entrepreneur has done and, all challenges aside, the brand is off to a "pretty amazing" start.
Here, the former "Claytano," his moniker that YouTube and Twitch video game fans knew him by, discusses MLO's brand recipe that's rooted in style, comfort and affordability with key ingredients of sustainability, philanthropy and community. The Japanese-American designer and his team have burst onto the market with a blind ambition that is proving beneficial in an intimidating landscape. Sometimes it's really just better to not know any better.
Just why did you decide to launch a sneaker brand in March 2020? First off, my goal with MLO is to create designs that inspire people. High-fashion products are typically too overpriced for everyone to afford, which leaves a ton of people, including myself at one point, uninterested in fashion. MLO (SRP $68 to $198) solves that issue by making looking good and feeling incredible about yourself accessible and inclusive.
Still, the pandemic added hurdles, no? It's been pretty insane! The biggest issue has been shipping and logistics. Our products were taking months to get to customers. Definitely not the best first impression as people were taking a chance on a new brand. Worse, the issue was almost completely out of our control. Still, we implemented a shipping guarantee stating customers would receive orders within a certain timeframe or their money back. While we've refunded a massive amount of orders, which almost broke us, if we didn't do that we would have lost a lot of faith from our customers. We wouldn't be the brand we are today without it.
Any ways the pandemic might have helped? The pandemic shined a spotlight on the possibilities of shopping online, which was a driving factor for our initial virality. People were forced to stay home, so they ended up shopping online for anything and everything. For those who never did that, many realized that it's not so bad, which also made them more likely to take a chance on a new brand. Most of all, the pandemic gave us purpose. Many of our initial employees were hired after being laid-off from jobs due to shut downs. We also gave a portion of our profit to the CDC Response Fund to provide life-saving equipment to healthcare workers on the front lines. We even implemented a company game night where everyone jumps on Discord to play video games and have fun. Having some light-hearted human interaction, especially early on when there wasn't much of that, went a long way for us.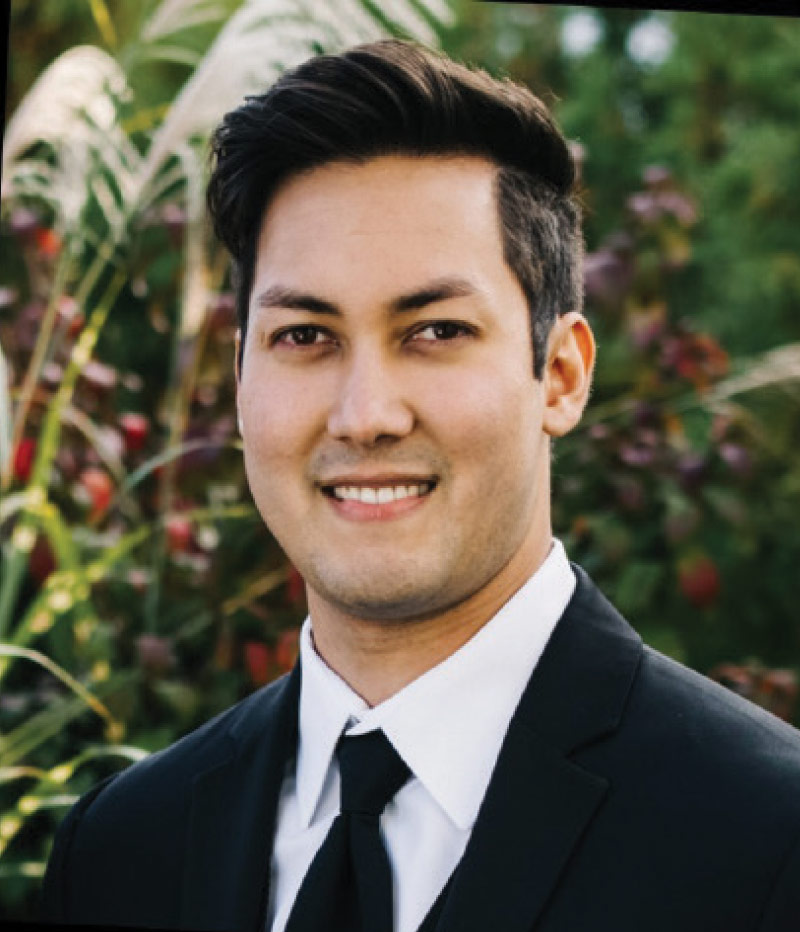 How's business? Amazing! It's crazy to think about how fast it has all happened and how quickly we grew. My initial expectations were quite low in comparison to our results. I'm humbled every day by the amount of people who support us, but still have so much more we want to do to be the shoes that move the world.
What makes MLO shoes different from other brands? MLO shoes are the lightest, most comfortable shoes you'll ever wear. It feels like you're walking on clouds, no matter what style you slip on. Comfort and fashion are two things you don't get together very often, but with MLO you get comfort, fashion and affordability.
How might your non-sneaker designer background be an advantage? Because I'm our customer. It allows me to have an unbiased opinion of the designs and colorways by putting myself in my customers shoes, no pun intended. Our customers aren't sneaker designers either, but they still know what they like.
How might MLO's collective approach to design be an advantage? It's a huge advantage in so many ways that it's surprising other companies don't do this. Everyone is encouraged to bring ideas to the table, which immediately makes our employees feel connected with the company. Think of how motivating and inspiring it is for employees to know that they could design the next shoe, regardless of their title. Why should I be the one to say someone else, without a sneaker design background, can't design a sick sneaker?
Why is philanthropy important for MLO? People want to be a part of something bigger. By supporting a brand that aligns with your values, you feel more connected with the brand, the shoes on your feet and others who wear them. You feel like you're making a difference in the world, and it gives you a sense of pride as you walk down the street. It's one thing to sell cool shoes, it's another to have a purpose.
Sustainability in another key ingredient. In what ways is MLO eco-friendly? All MLO shoes are shipped in eco-friendly, reusable draw-string gym bags that are not only good for the environment, but good for your wallet! Shoe boxes are expensive and cost a lot for shipping. This means our customers are paying 20 to 30 percent less just by us cutting out the box!
How might being a small startup in a market dominated by conglomerates be an advantage? The main advantage is transparency. We want our customers to know who they're buying from. I couldn't tell you who the CEOs of the huge conglomerates are, or what they look like, so it's impossible for me to build a relationship with them. I want to have a relationship with my customers. Another advantage is our ability to pivot at a moment's notice, if need be.
Where do you envision MLO in five years? As a world-wide brand with a die-hard following. So far, we've been crushing every goal, and I don't see that changing anytime soon. In the meantime, my passion has always been to create and inspire others. MLO gives me the opportunity to do both on a large scale, and to move the world!