A lingering pandemic, a war raging in Europe and fears of a worldwide recession are enough to dampen anyone's mood, everywhere. Still, the 35,000-plus attendees of the recent Spring/Summer '23 edition of MICAM in Milan, Italy, were determined to look on the bright side. (Of course, aisles and aisles of beautiful shoes have a way of doing that.)
Giovanna Ceolini, president of Assocalzaturifici, the Italian footwear association and organizers of MICAM, reports that the show culminated in a prevailing mood of optimism and dynamism. "A desire to restart and resume work was a central theme," she says, adding that despite many market challenges—like rising costs for raw materials and energy—the industry is pressing forward. "Fortunately, consumption has restarted, and I'm sure that our sector, the engine of 'Made in Italy' and our mix of tradition and technological innovation, will soon return to the levels of a few years ago."
Ceolini says show highlights included the Made in Italy and Sustainability Lab sectors. "The sustainable approach is now essential," she says. "In the eyes of consumers and buyers alike, it represents an increasingly decisive aspect during purchase." Other highlights were the emerging design talent sector and the Italian Artisan Heroes project, a B2B platform that connects Italian manufacturing excellence with international brands and retailers. "Young Italian companies are looking at the world with optimism, targeting the footwear and fashion sectors with their innovative ideas," Ceolini says, adding that MICAM delivered a worldwide audience of buyers. "There were plenty from the United States, Canada and Japan, as well as a significant number from Spain, France and Germany," she reports. "Thanks to the large attendance, meetings transformed into opportunities, even in a period of great uncertainty like now."
On that note, Miguel Amaral Vieira, head of marketing for Ambitious, distributed in North America by Bos. & Co., reports the booth was "quite busy" throughout the show. "It was great seeing that we're slowly getting back to pre-Covid attendance," he says. Spring/Summer '23 showstoppers included the brand's Heritage, Haven and Hoven collections. The latter two focusing on sustainable and wellness design aspects, respectively. "Haven represents our commitment to becoming a more sustainable brand and creating low-impact products," Vieira says. "We revamped it this season to include eco-friendly versions of our best-sellers that feature recycled and recyclable materials, vegan leather alternatives and natural fibers. Additionally, we work with Leather Working Group certified suppliers, meaning there's up to 40 percent less energy consumption, and each product is 100 percent ethically produced in Portugal." As for the Hover line, it features a patented sole that provides greater flexibility, ergonomy and energy absorption. "We've always created designs with comfort in mind, but Hover represents a new level without compromising our aesthetics," he says. 
Alessandro Bracalente, managing director of NeroGiardini, reported strong traffic, as well. The best in three years, in fact. "We had visits from all of our existing customers, as well as good potential customers from several countries," he says. "We opened some great new customers in Europe, and we had very successful appointments with distributors from Asia, our next target market." As for what buyers gravitated to, Bracalente cites a gradual migration from sneakers to dress and fashion categories—a sign the world is moving beyond the pandemic. "We see it already, and expect it will continue in 2023," he says. "Pumps and loafers in different colors and heel shapes were popular."
Jill R. Snyder, president of Snyder Shoes, a two-store comfort specialty chain in Michigan, was at MICAM on the hunt for brands that aren't widely distributed and/or focusing more on their DTC efforts. "We believe adding a first cost component to our assortment will not only create a unique customer experience but will help our bottom line," she says. Snyder adds that the show also provided the opportunity to work with factories and meet the families that own them. "It's about getting out of your box and trying something new and building new relationships," she says. "Attending MICAM gets you ahead of the curve with what is new and trending."
Platform Show
Rise to the occasion—always.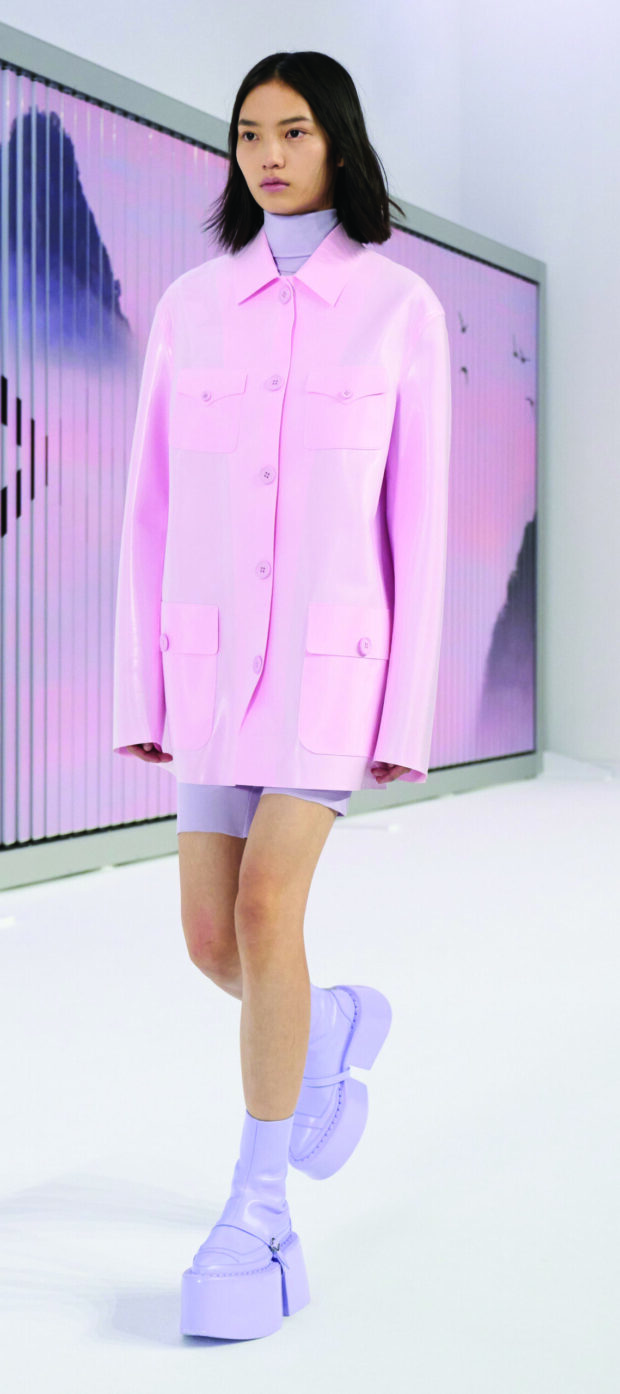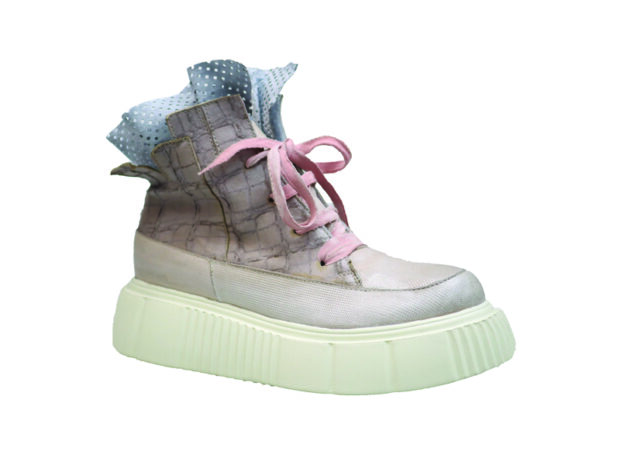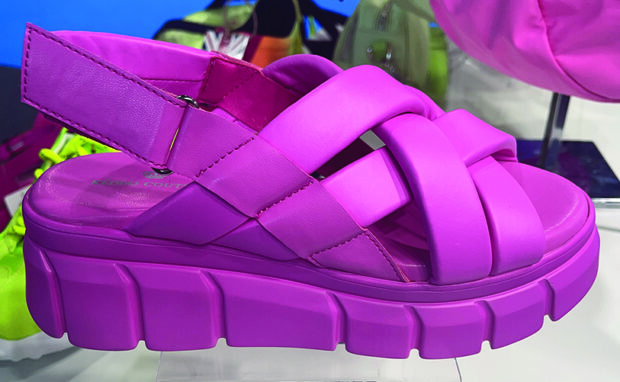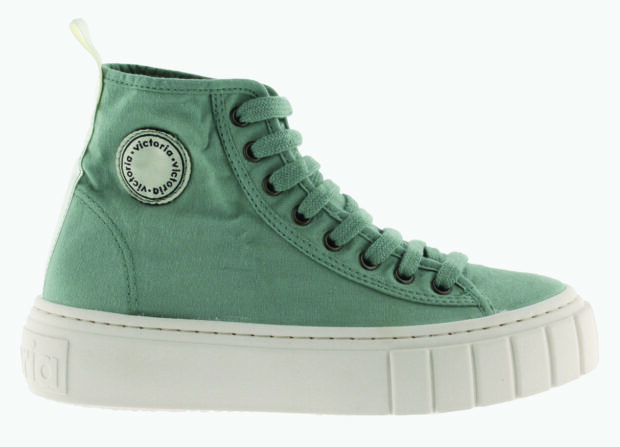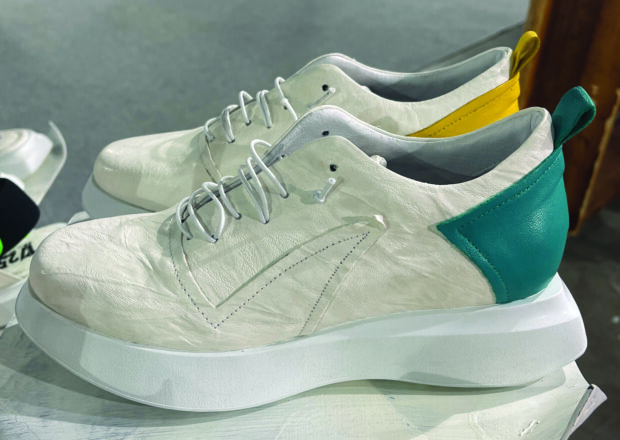 Man Core
Kick the kicks habit in dress staples.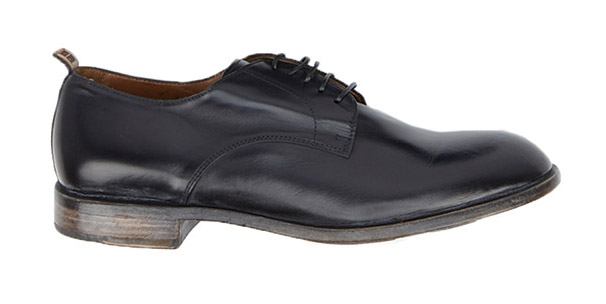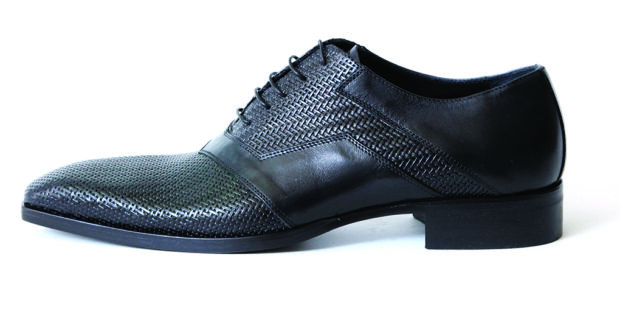 How Sweet it Is
A rainbow of mouthwatering hues.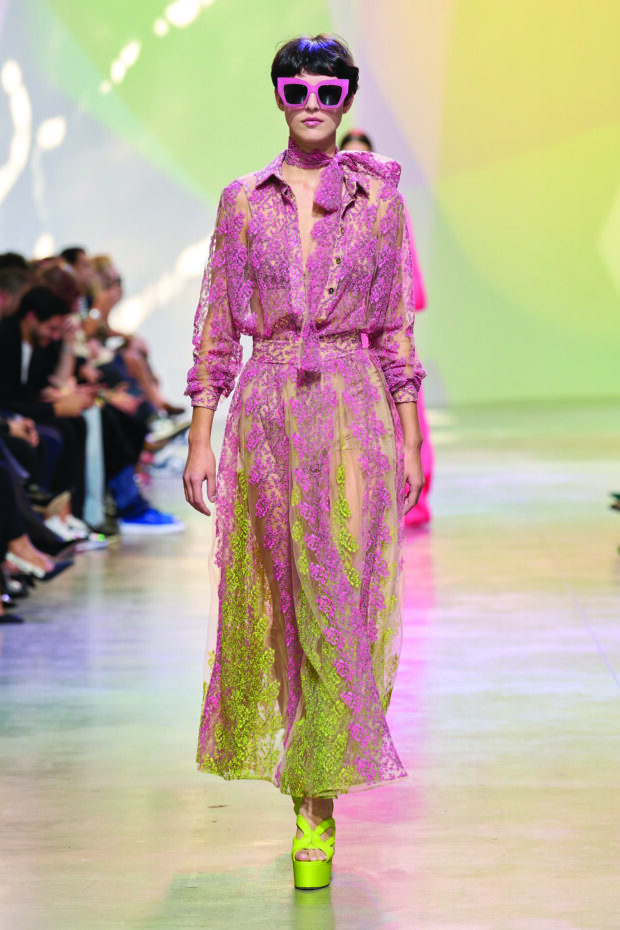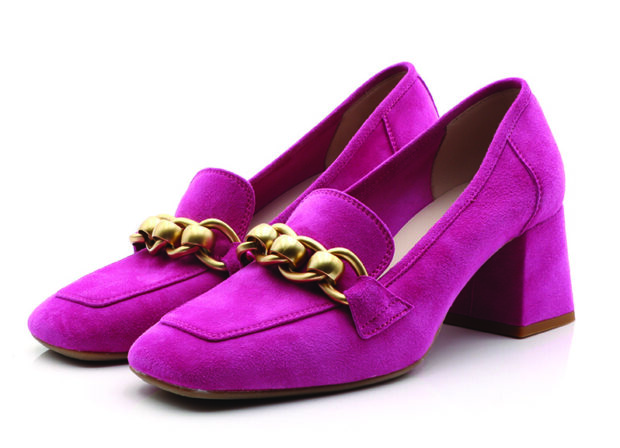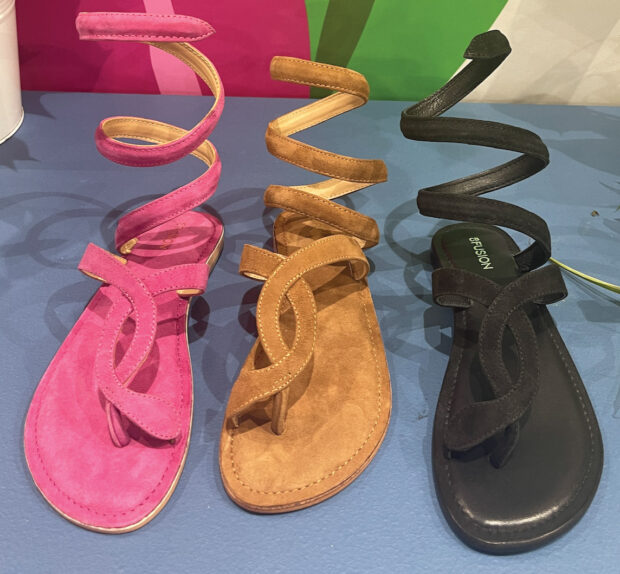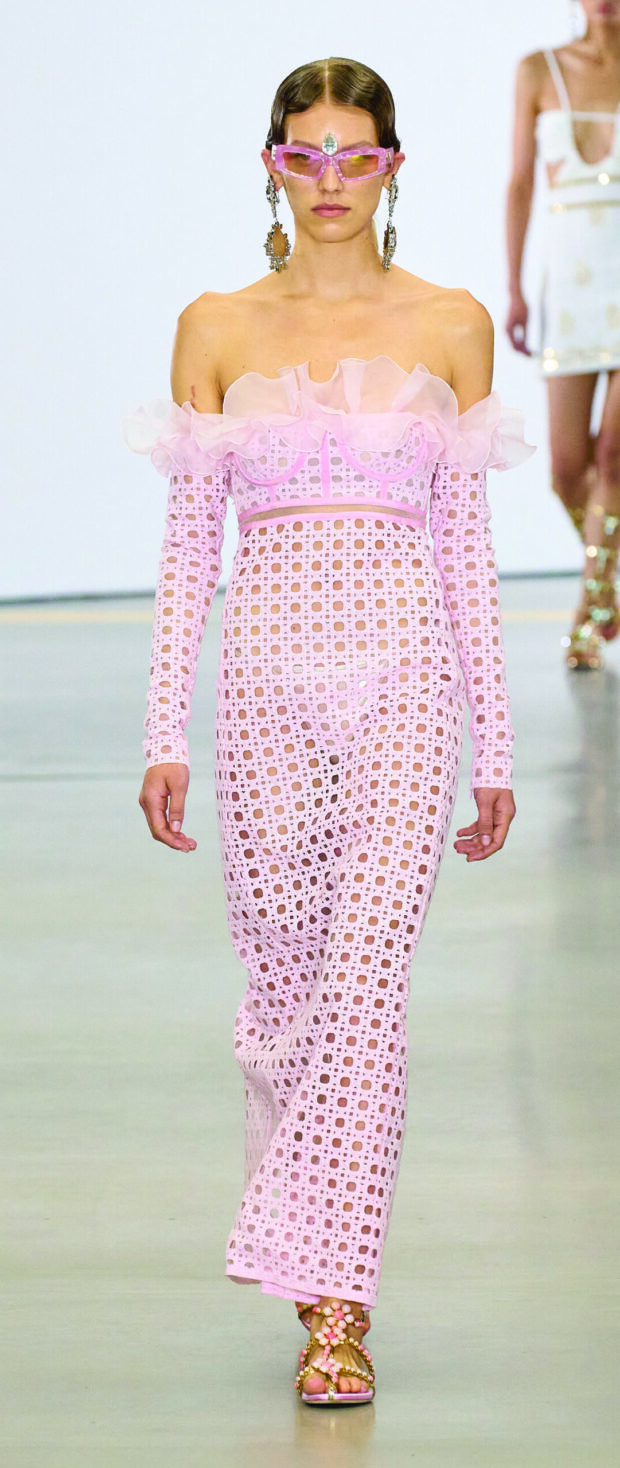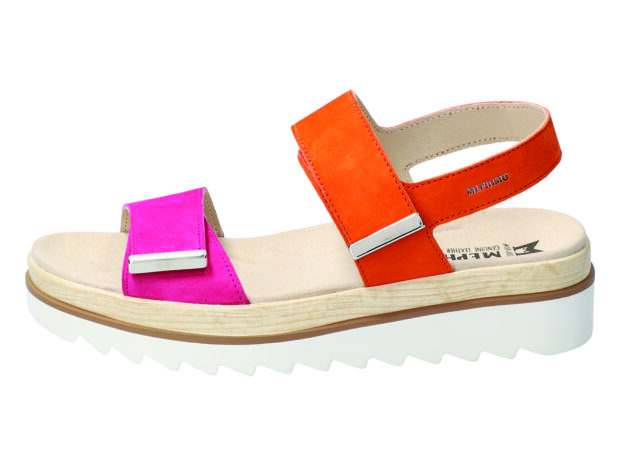 Dune 2.0
Chunky sandals make the scene.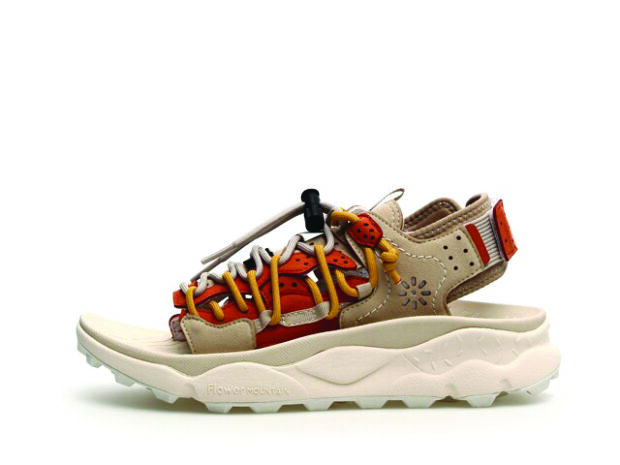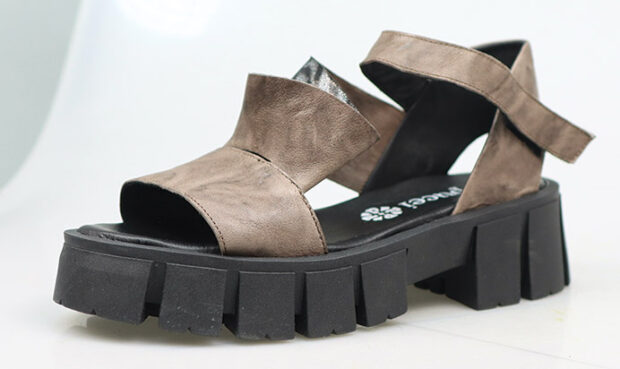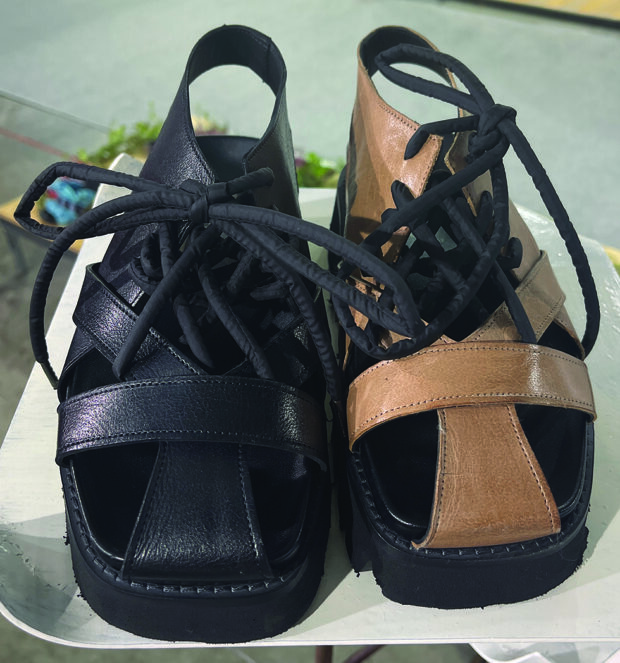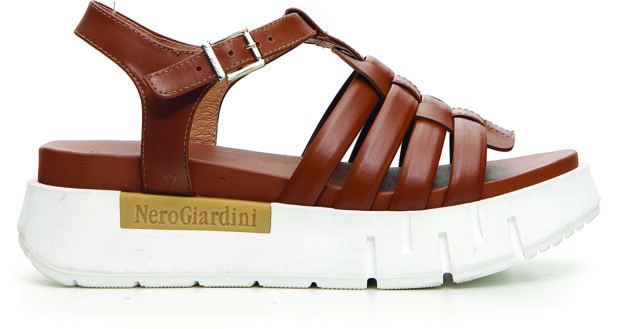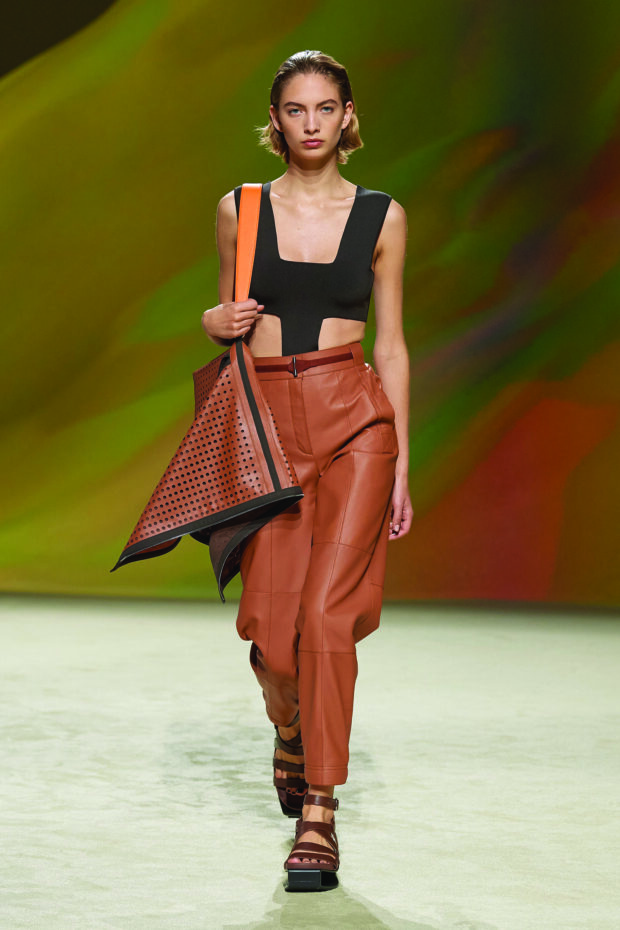 Green Scene
Meet the new black of Spring/Summer '23.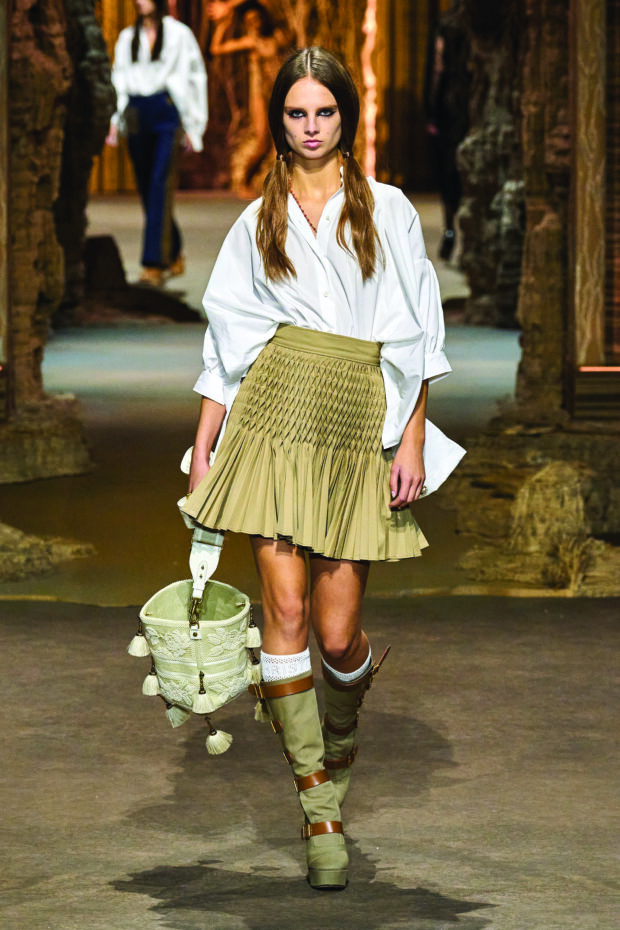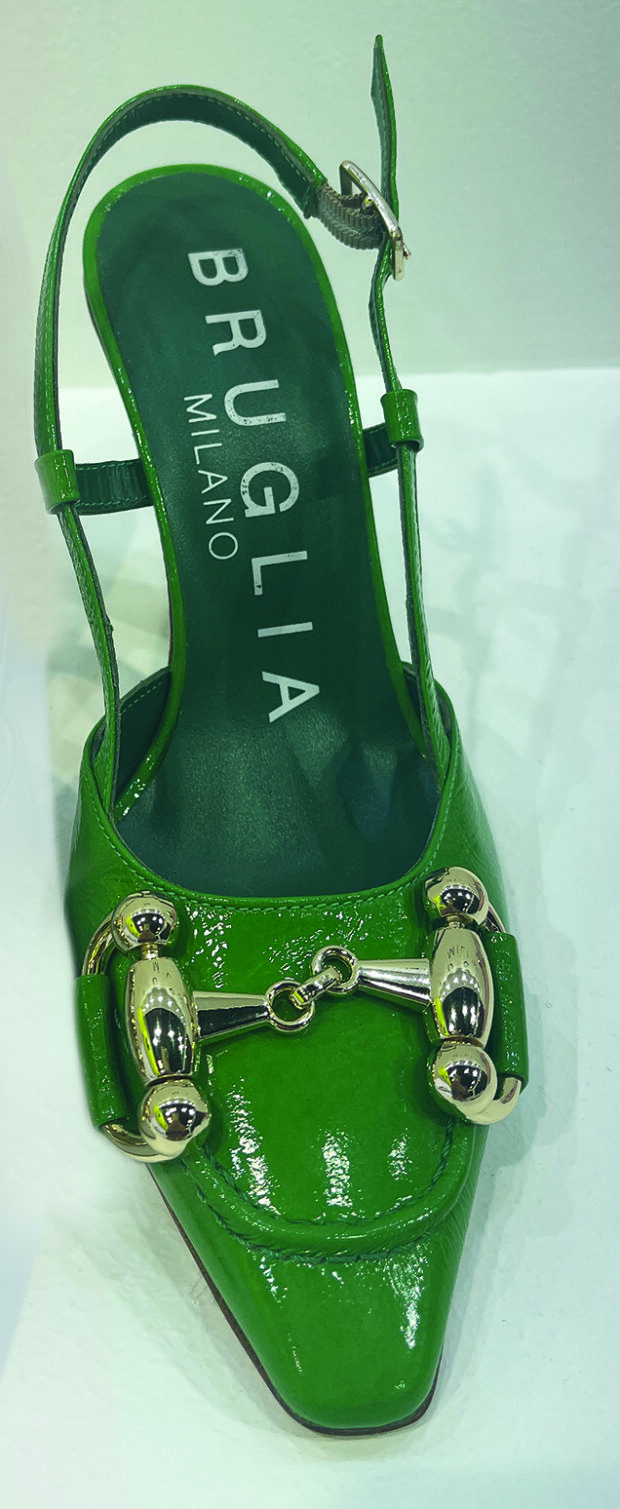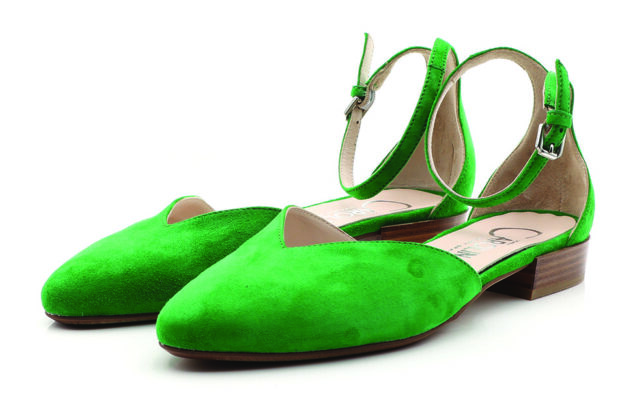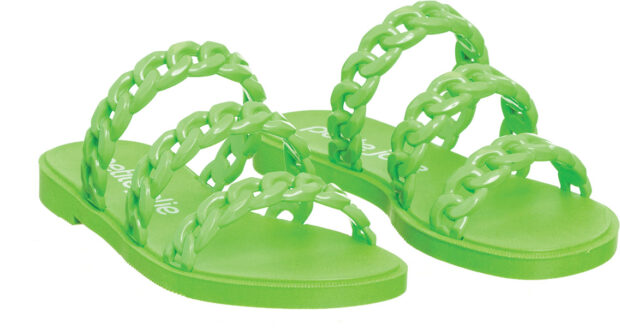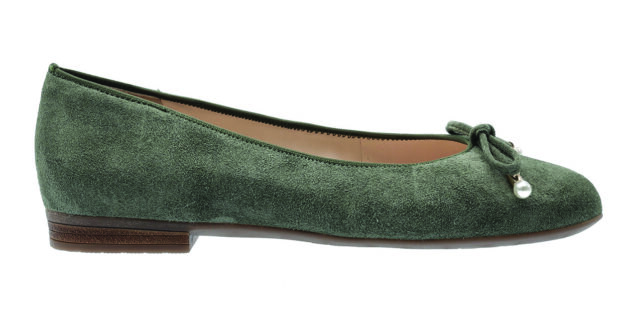 Mute Points
Choose subdued in beige and nude.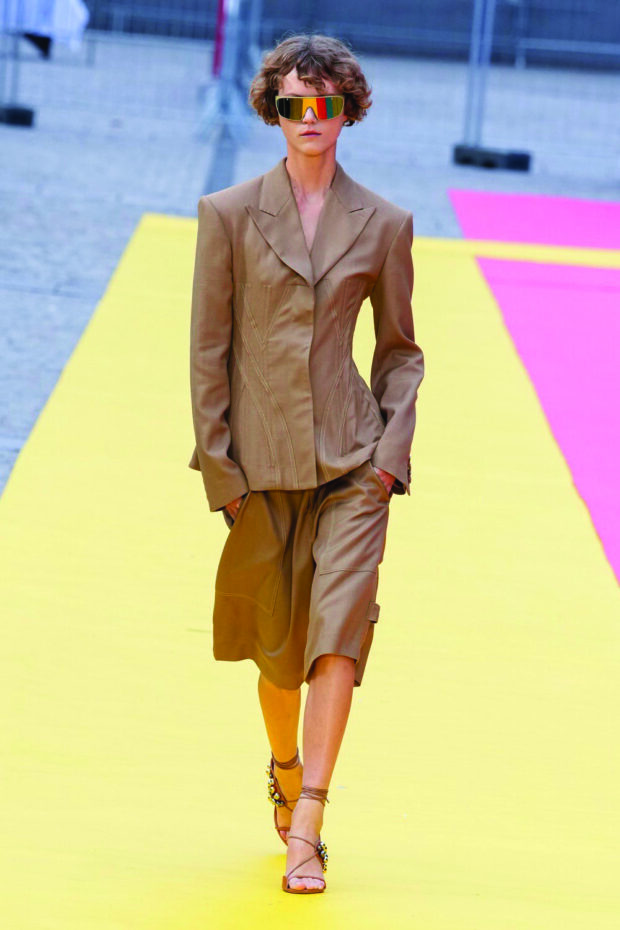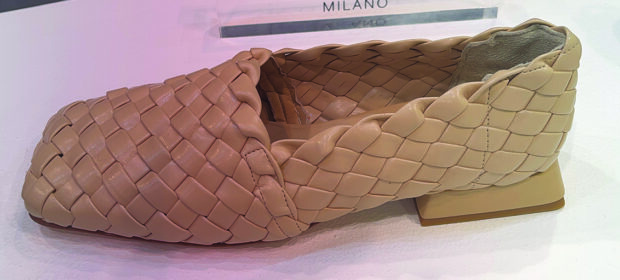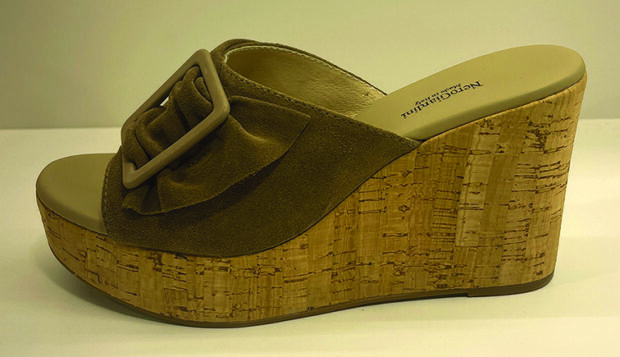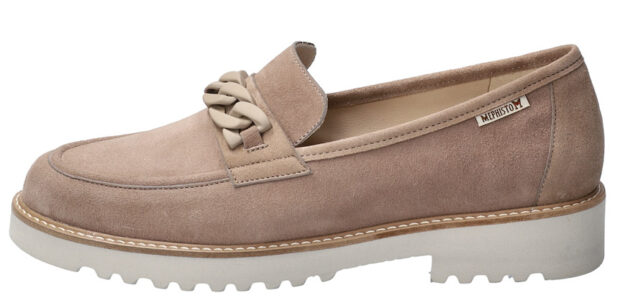 Running Man
Retro joggers built for style.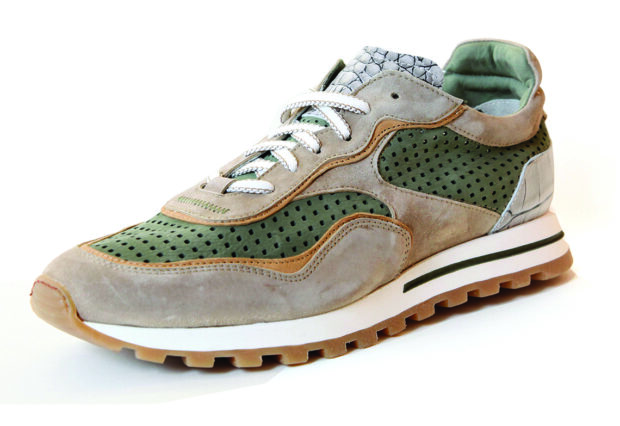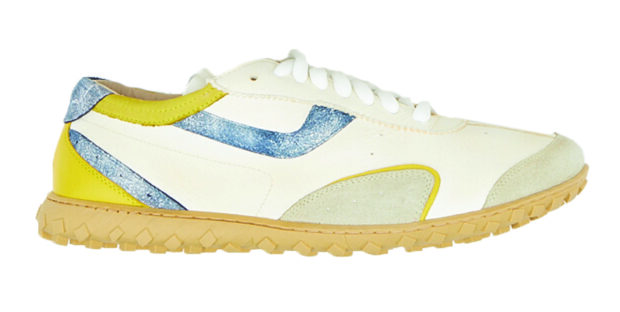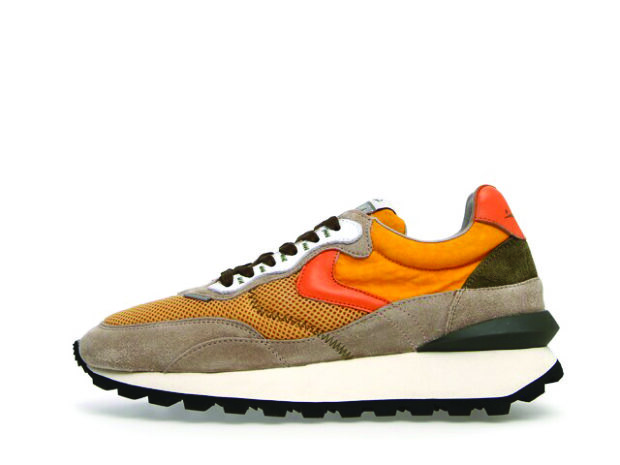 The Shining
An array of dazzling metallics add a little glam value.