Photography by Mark Andrew. Styling by Julia Morris.
Fashion editor: Aleda Johnson; hair and makeup: Clelia Bergonzoli/Utopia; model: Amanda Moreno/Major Model Management;
Stylist assistant: Beatrice Goudet. Shot on location at The Silver Sands Motel, Greenport, NY.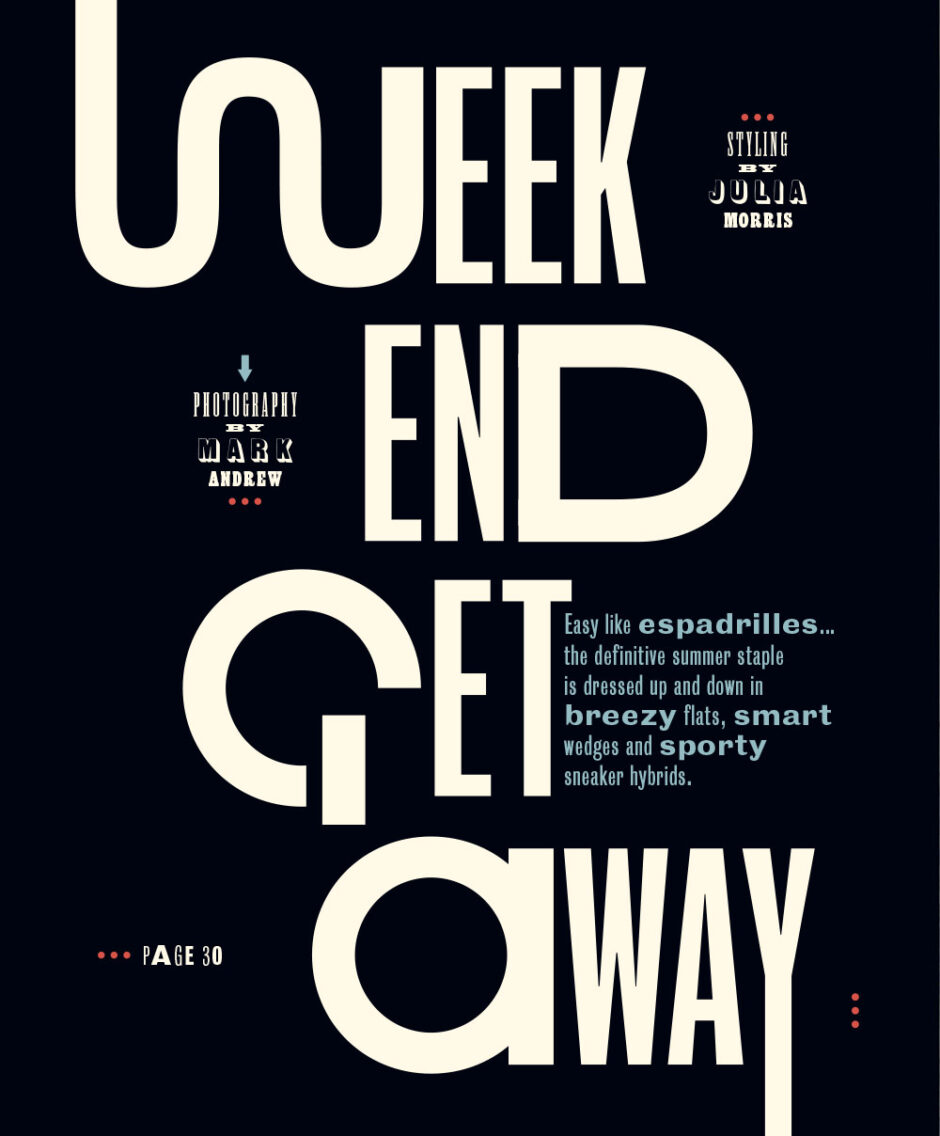 OTBT platform joggers, blouse and pants by LUSH Clothing, Metrix Jewelry earrings.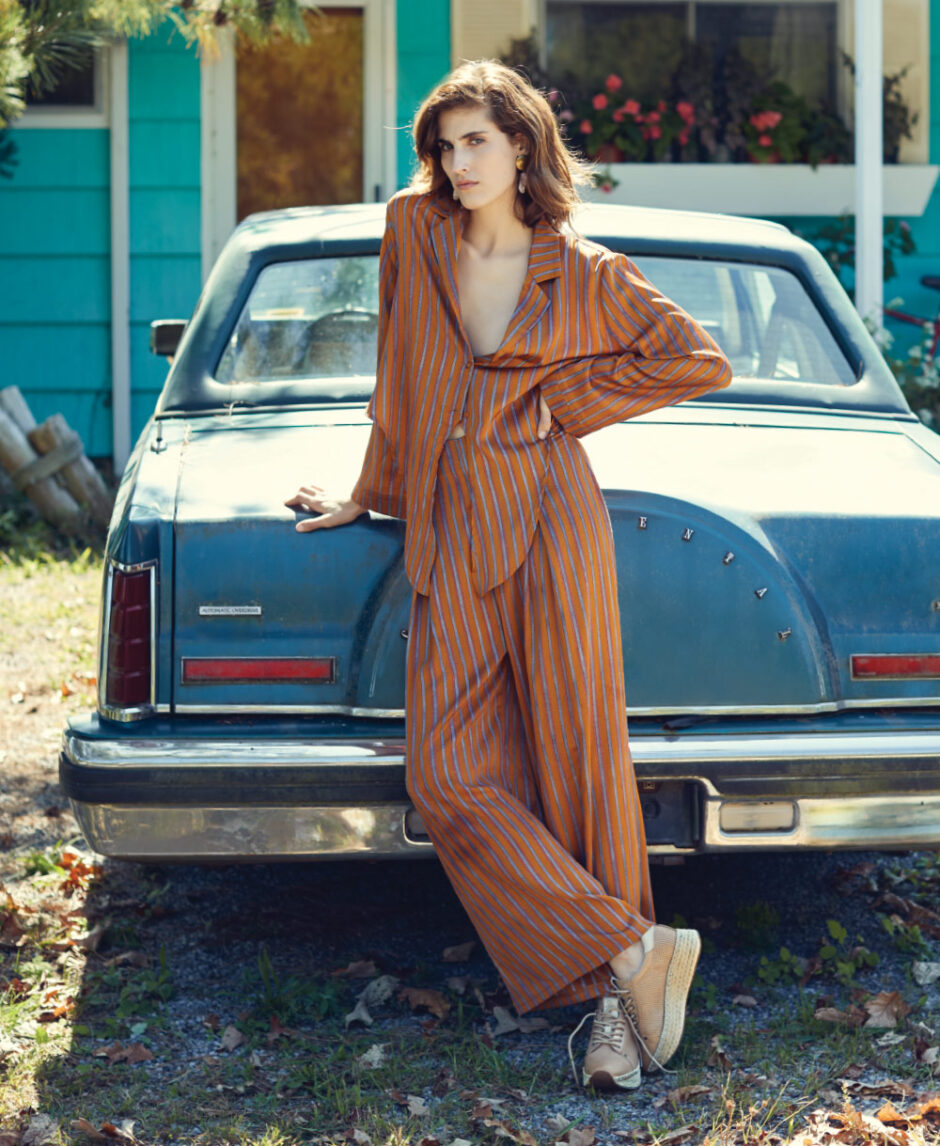 Left: Toms slip-ons, Lahive blouse and pants, Sky Phaebl bracelet. Right, from top: White Mountain thong, Bella Vita slingback, wedge by Geox.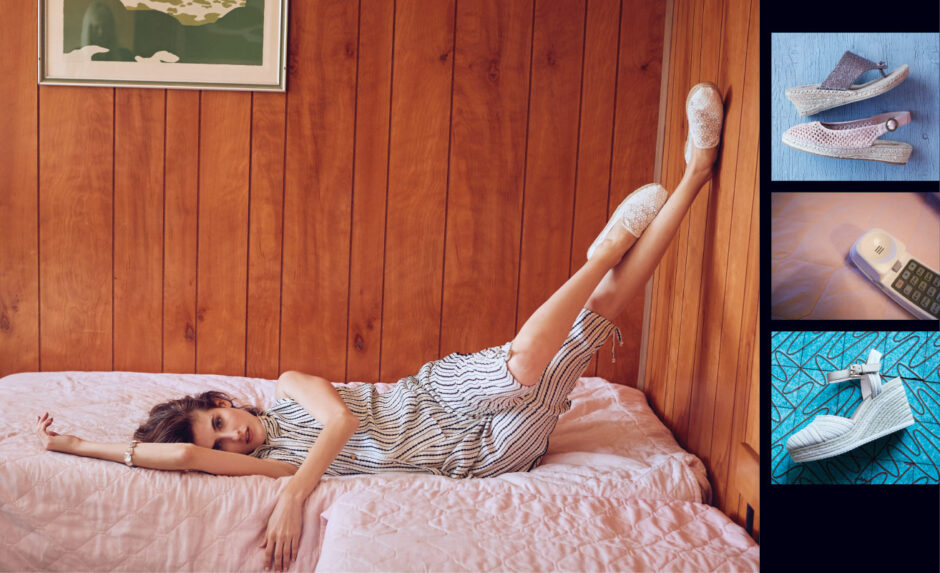 Verbenas d'Orsey flats, Chelsea and Walker dress, jacket by Velana Luxury, Metrix Jewelry earrings.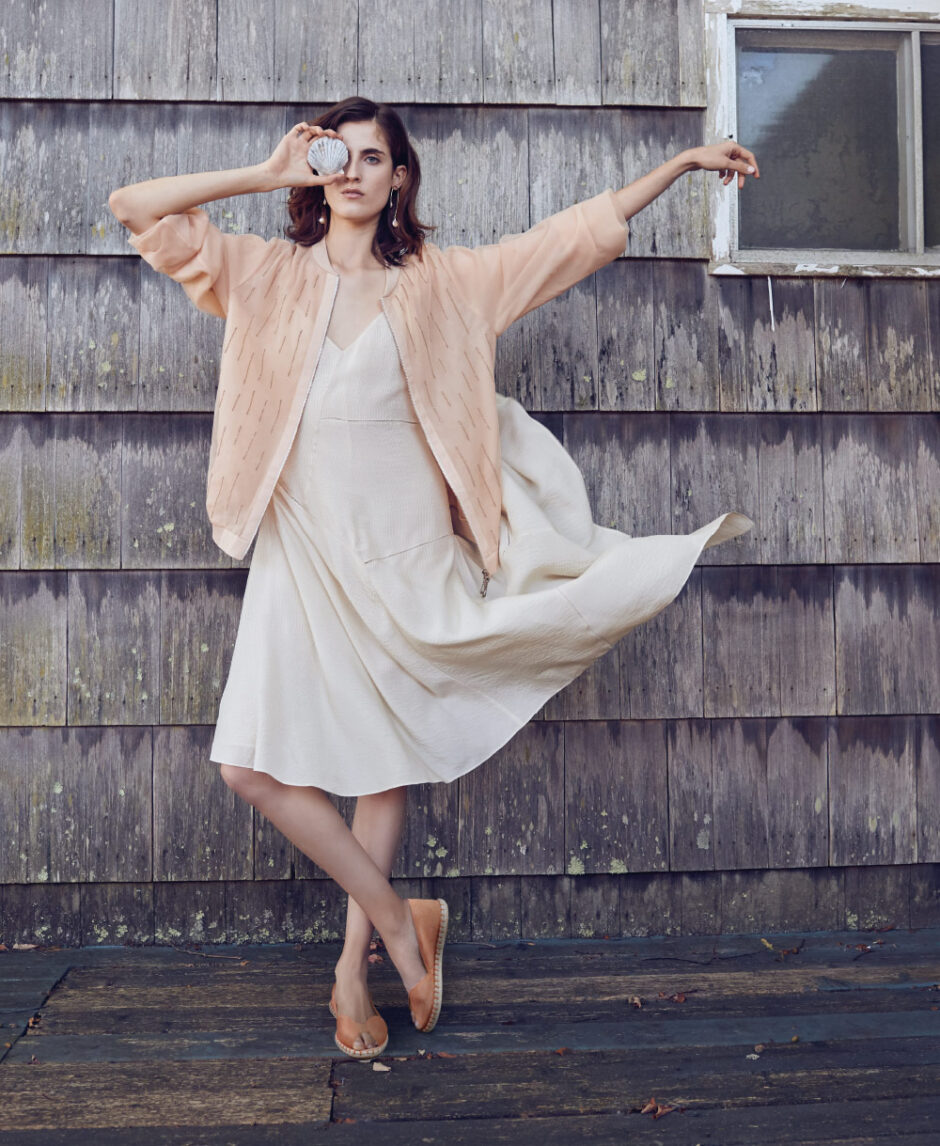 Slip-ons by Enjoiya, Carol Chugani top and shorts, Queenie Cao earrings.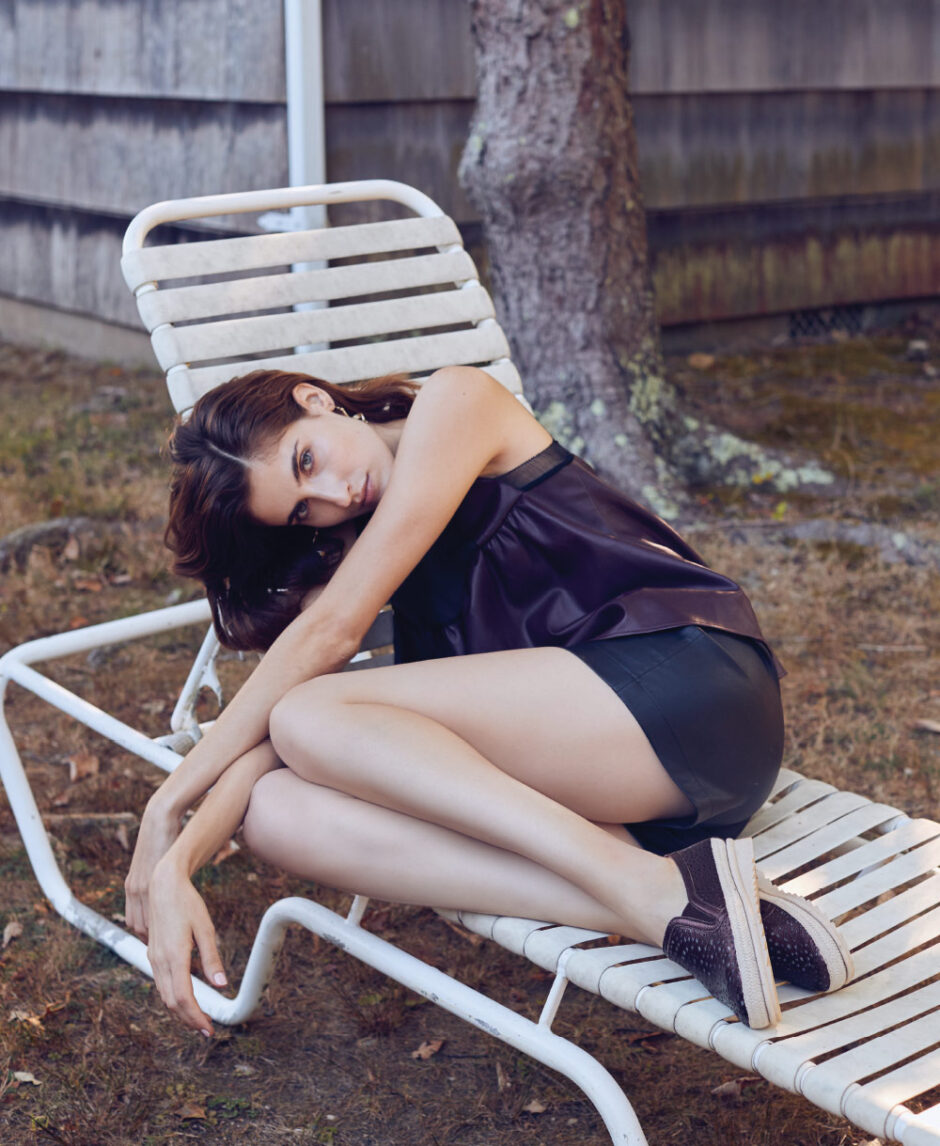 Sandals by Madaeline, body suit and cardigan by SOH, Jill Herlands earrings.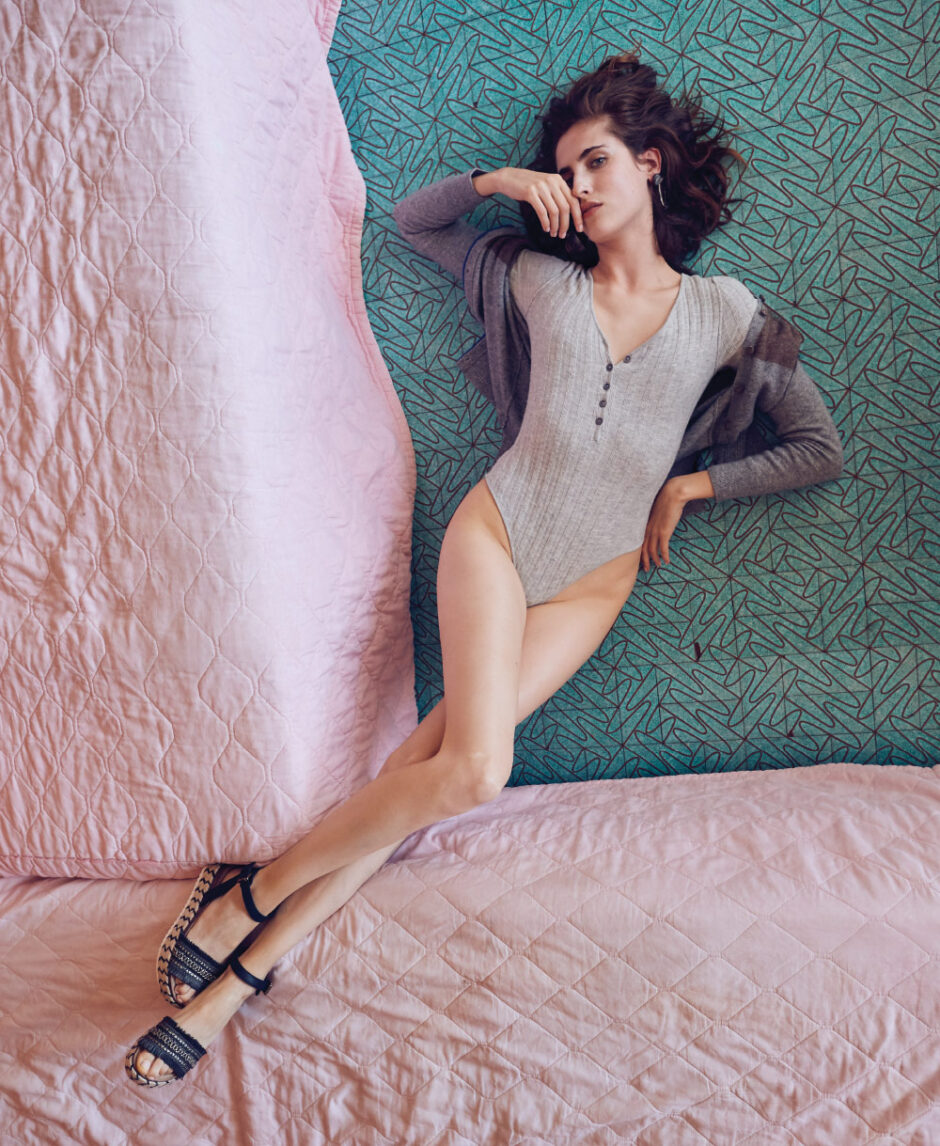 Clockwise from top left: Patrizia wedge, Musse & Cloud flat, slingback by Easy Street, wedge by Aetrex, Gabor sawtooth wedge.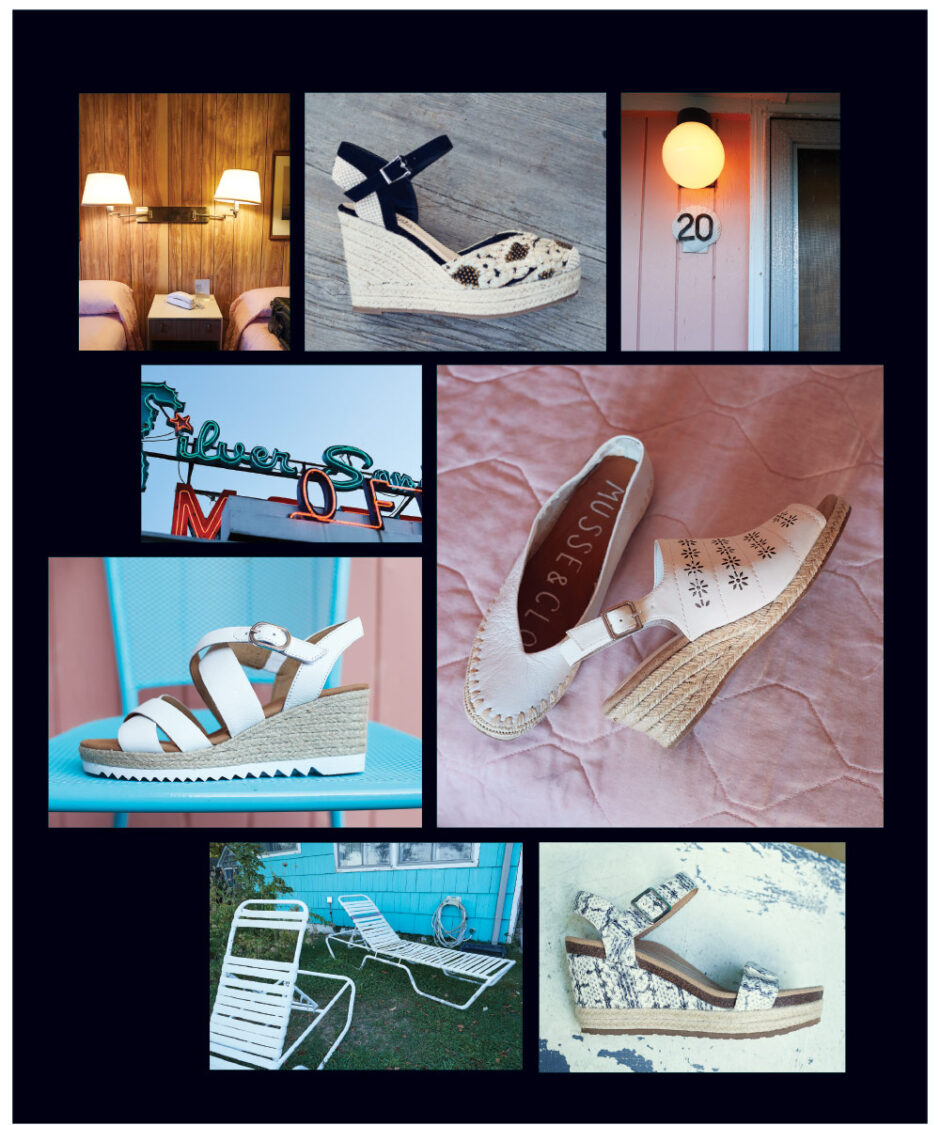 Azura sneakers, All in Favor blouse and pants, necklace by Rainbow Unicorn Birthday Surprise.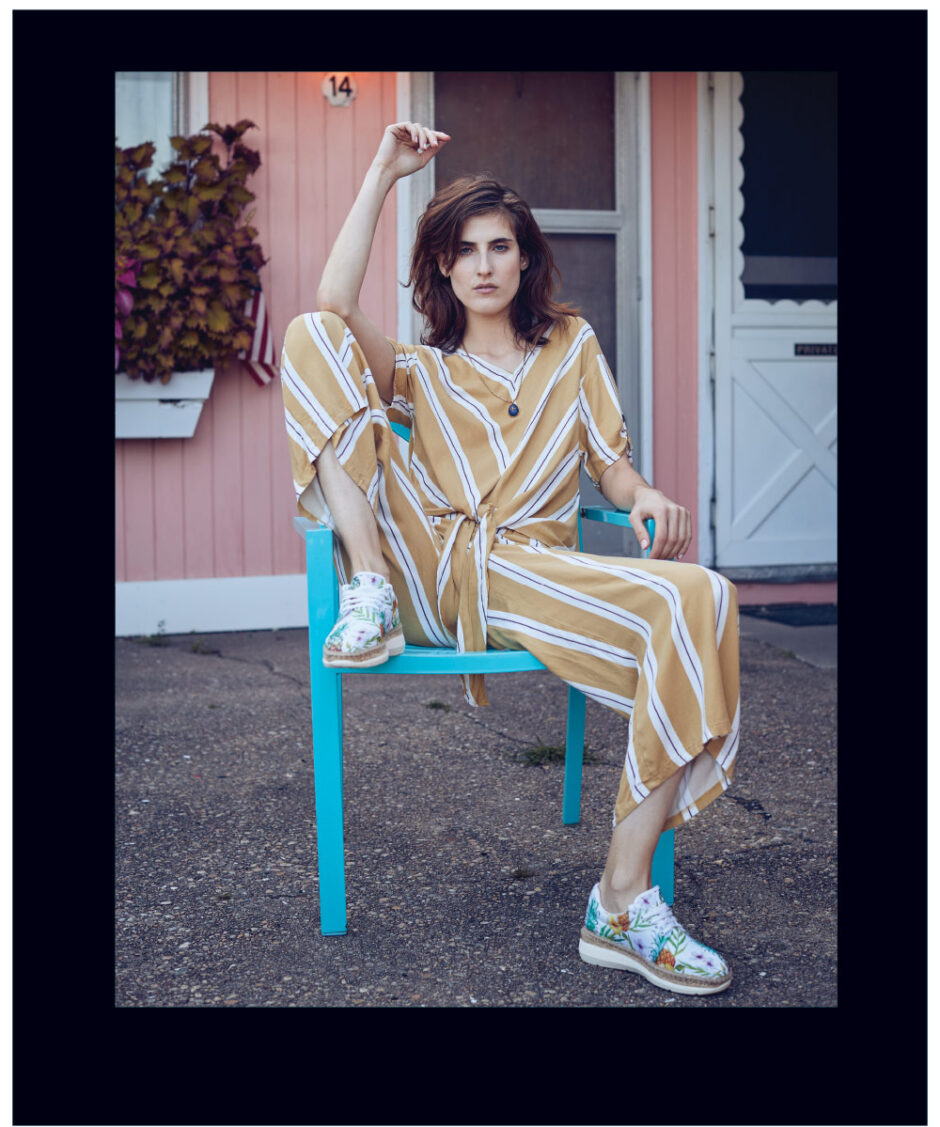 Sperry slip-ons, dress by Chelsea and Walker.