Far Out
Lovely People sandal with rope detail.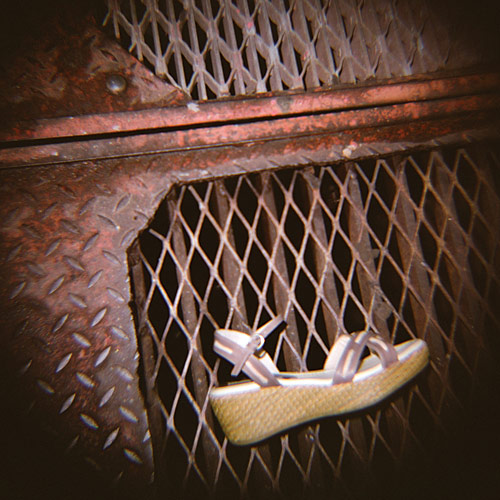 Far Out
Joe's Jeans platform.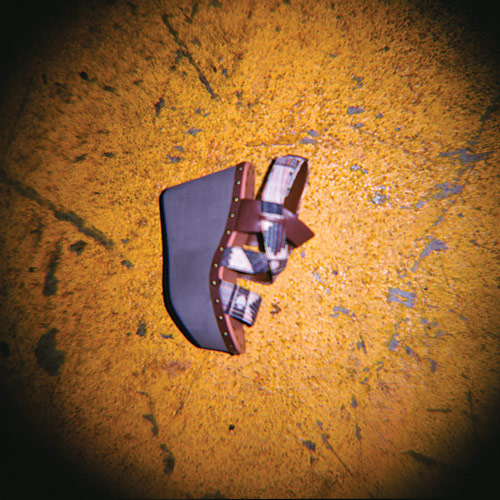 Far Out
Bernardo leather patchwork sandal.

1956 vintage suitcase amp with built-in delay.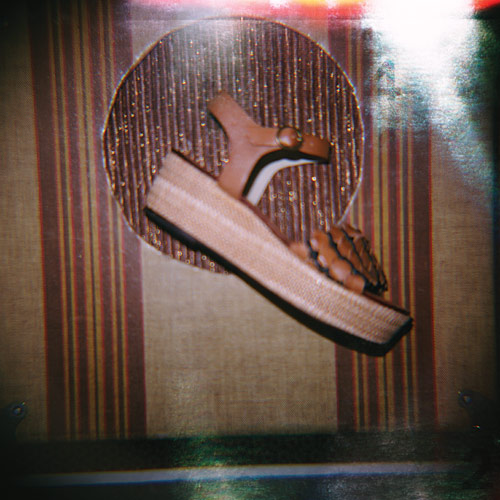 Far Out
Bacio 61 faux snakeskin flatform.

1974 Fender Vibro Champ.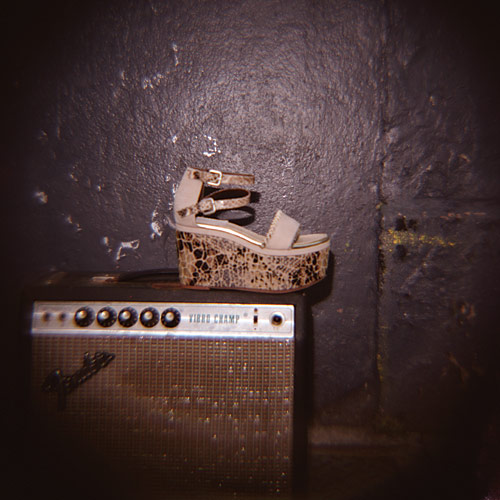 Far Out
Luiza Barcelos espadrille.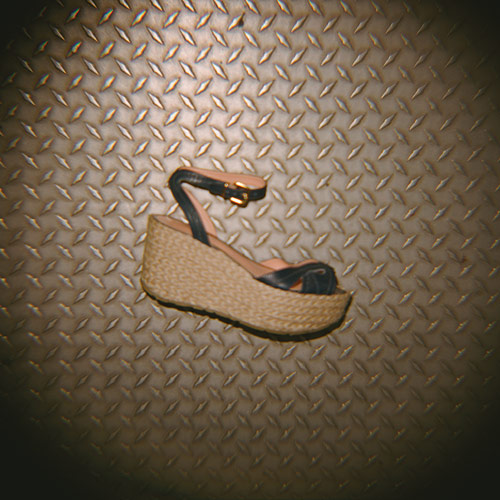 Far Out
Sanita peep-toe sandal.

Gibson GA-30 Invader amplifier.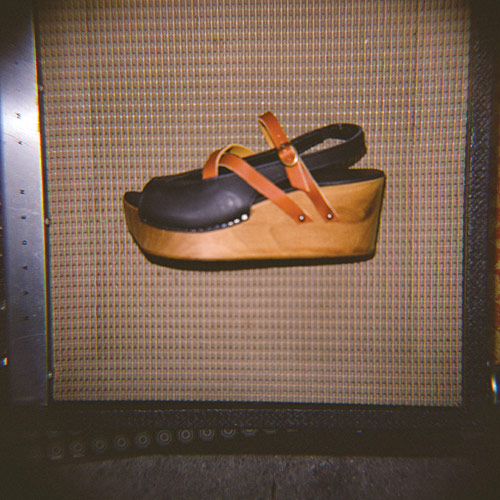 Far Out
Fabric-covered flatform by Splendid.

1964 Gibson GA-5 Skylark.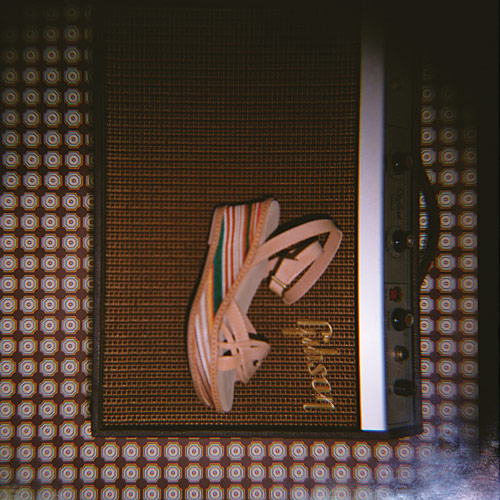 Far Out
Woven platform sandal by All Black.

1964 Silvertone 1482 amplifier.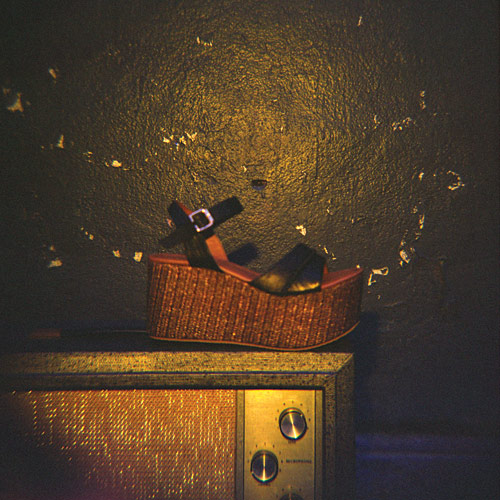 Far Out
Big, bold and full of sole, the flatform dominates the season.
Photography by McCandliss & Campbell.
Fashion Editor: Angela Velasquez; Amplifiers provided by Rivington Guitars, NYC.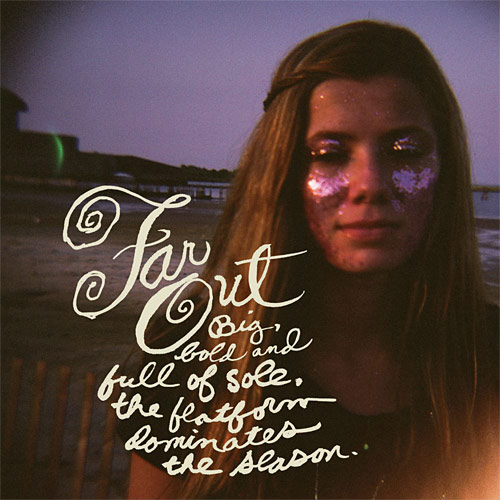 Far Out
Nicole ankle wrap espadrille.