Dream
Georgina Goodman peep-toe stiletto. Bodysuit and blazer by Shelly Steffee; Hache skort; Comme des Garçons hat.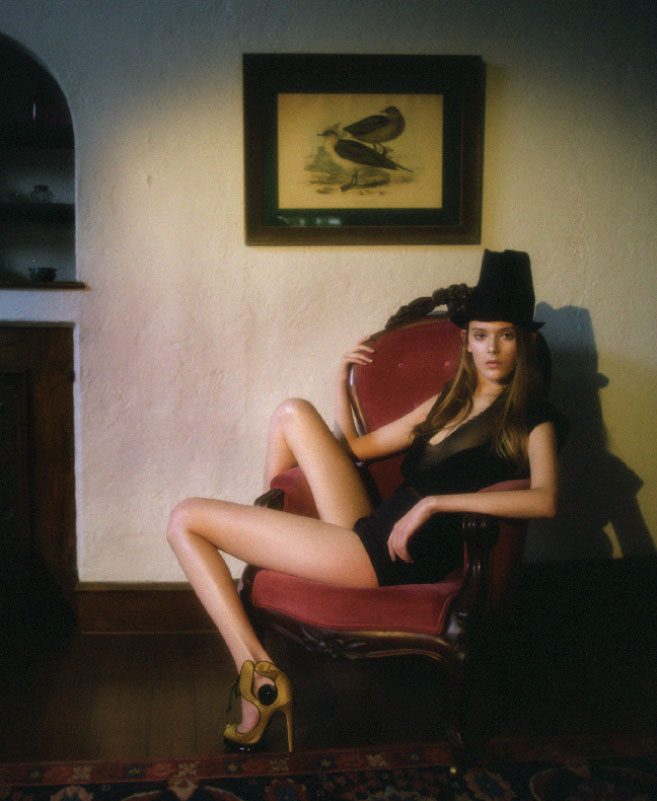 Dream
H Williams cut-out booties. Hache dress; Sue by Sue Elen leather leggings.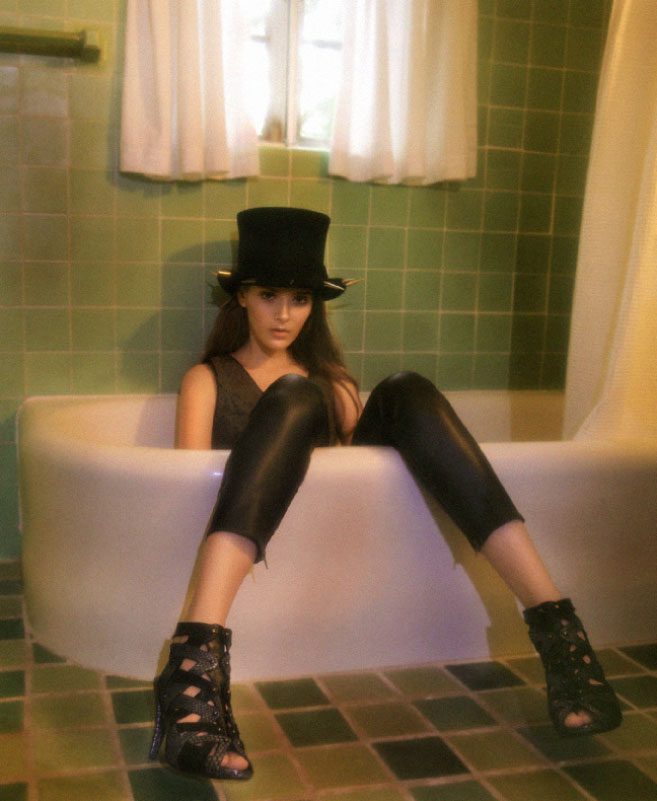 Dream
Wedge slides by Claudia Ciuti. Hache top and shorts CKPIC.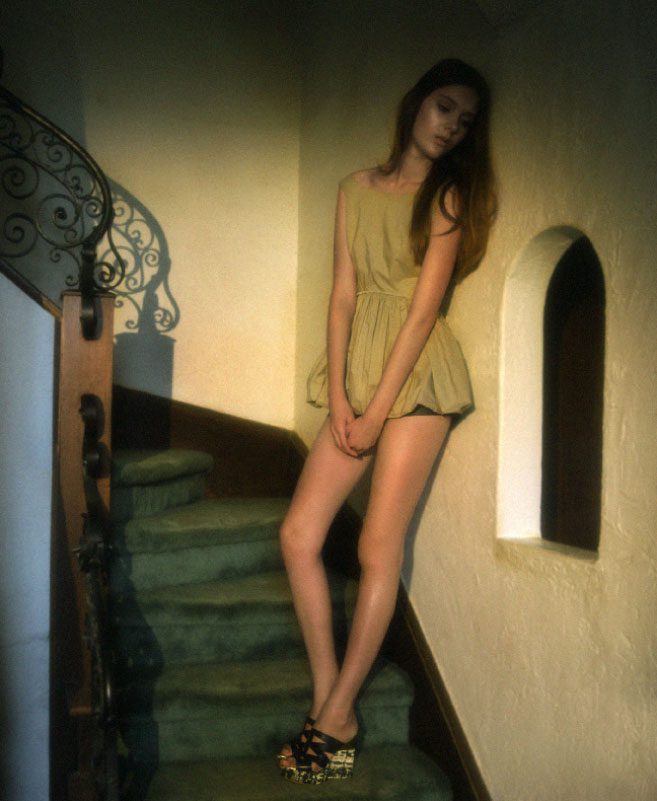 Dream
Moschino Cheap & Chic heels with cutout details. Blouse by Hache; shorts and mesh leggings by Shelly Steffee.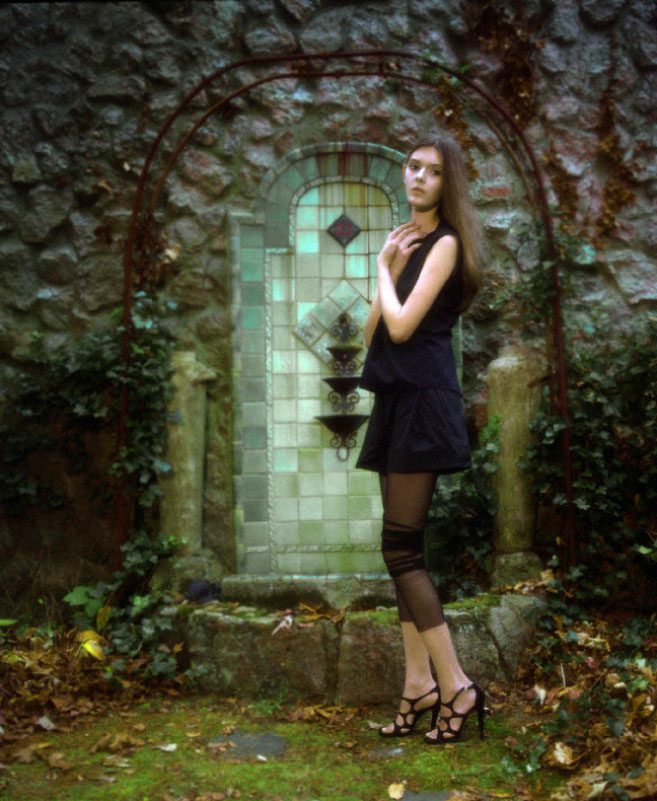 Dream
Patent pump by Casadei. Leather bodysuit by Staerk; Roberto Cavalli fedora.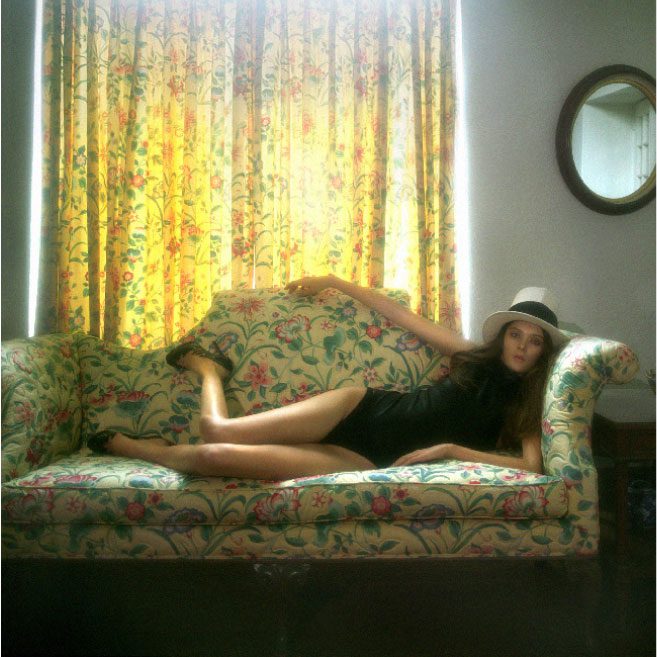 Dream
Arresting shapes and sultry hues enter the designer psyche for spring. Photography by aneta bartos