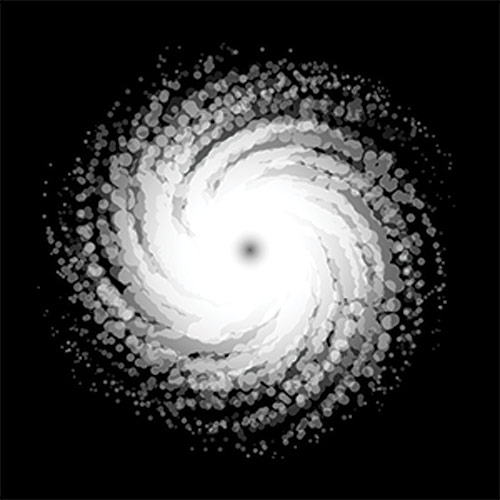 It's been a pretty wild few months at retail. More like earth-shattering, revolutionary, eye-popping, sobering, terrifying—pick the superlative. This isn't your average market correction. It's a perfect storm of factors that have converged and look to permanently alter the landscape. I can't help but recall the scene in Animal House when Kevin Bacon's character screams, "All is well! Remain calm!" during a parade riot—to absolutely no avail.
But this is no movie scene. This is real. When 16,000 people are about to lose their jobs due to the liquidation of Sports Authority alone, it's no laughing matter. The degrees of separation (forgive me, I must have Kevin Bacon on the brain) involve thousands more industry members and their families impacted by layoffs. Many are hardworking, talented people, and their misfortune is no fault of their own. It appears no one is safe. While the big dogs grab the headlines with bankruptcies and massive store closures, plenty of smaller-sized retailers are feeling the burn as well.
Many armchair pundits say this shakeout was inevitable. That it's been a long time coming. They say retailers—chain store operators, in particular—have only themselves to blame because they over-expanded in what was already the most over-stored country on the planet. Some claim the insatiable desire for year-on-year sales growth achieved largely through opening more stores was a house of cards, and the massive overhead being piled on was sure to come crashing down at some point. The wacky warm winter may be a convenient scapegoat, but this was more about a business model than a balmy Christmas Eve along the East Coast. So, tough luck, the skeptics say.
It might be a harsh yet relatively fair assessment. But others were compliant in this over-expansion. Inventories were filled—gladly. The increasing sameness at retail—a concern I've heard often over the years from both sides of the aisle—was largely ignored. Too many retailers with similar formats kept opening doors that featured a selection of similar brands and styles. It was a recipe for disaster, eventually. And that's even before the massive online dealers brought the concern over sameness at retail to a Code Red level.
So here we are: Retailers of all sizes and formats are trying to ride the storm out while wholesalers reposition and increasingly focus on direct-to-consumer channels. That's their right, but it takes a bite out of retailer profits. In the meantime, we all ponder who will stay afloat and what the landscape might look like in the future. Will the shoe store as we now know it be viable? Will it evolve into a virtual showroom? Will consumers eventually shop strictly online—from one retailer? (The latter may be extreme, but desperate times trigger wild thoughts.) Are malls long for this retail world? In this month's Special Report ("Malls Malaise"; p. 10), we examine why so many are in steep decline and what might be done to save them. The anemic economy and online competition are huge factors in these former bastions of American materialism falling out of favor, but those aren't the only reasons. Like over-expansion, some of the ills causing their malaise are self-induced. On the bright side, many are curable. It all starts with a willingness to change everything, from tenant mix to decor to omnichannel shopping services to parking layout. If we've learned anything from what ails merchandise assortments, it's that more of the same isn't a remedy.
One seemingly certain change amid this chaos: The old go-to-market formula is vanishing. Whether it's leading design houses' recent decision to scrap traditional runway shows for a show-now/buy-now format or brands switching from seasonal deliveries to year-round/on-demand, the old rules no longer apply. Dave Powers, president of Deckers Brands and the subject of our Q&A ("Game Changer"; p. 14), calls the recent spate of disruption revolutionary. But, he notes, it's not all bad. In fact, he believes the tectonic shifts are ushering in new opportunities to reposition and reap potential rewards. Powers' reorganization of Ugg and the rest of the Deckers portfolio into lifestyle-centric brands as opposed to operating as a "footwear company" is a good read.
Likewise, our profile on how Rack Room Shoes and Off Broadway Shoe Warehouse chains ("Norm to the Core"; p. 20) are embracing the family footwear format serves as a refreshing reminder that there is plenty of retail business to be had. CEO Mark Lardie reveals the company's ambitious expansion plan. It includes plenty of brick-and-mortar stores! Lardie says the immediacy and joy of buying shoes in person are an inherent upside that our industry should never overlook.
Which reminds me of another scene in Animal House—when John Belushi's character tries to rally his fraternity brothers with the cry: "Was it over when the Germans bombed Pearl Harbor!?!" Factual errors aside, we too must find the will to fight on. People won't stop shopping altogether, especially when it comes to shoes. Going barefoot is not an option. So even in these dark days, our industry's greatest silver lining still shines.