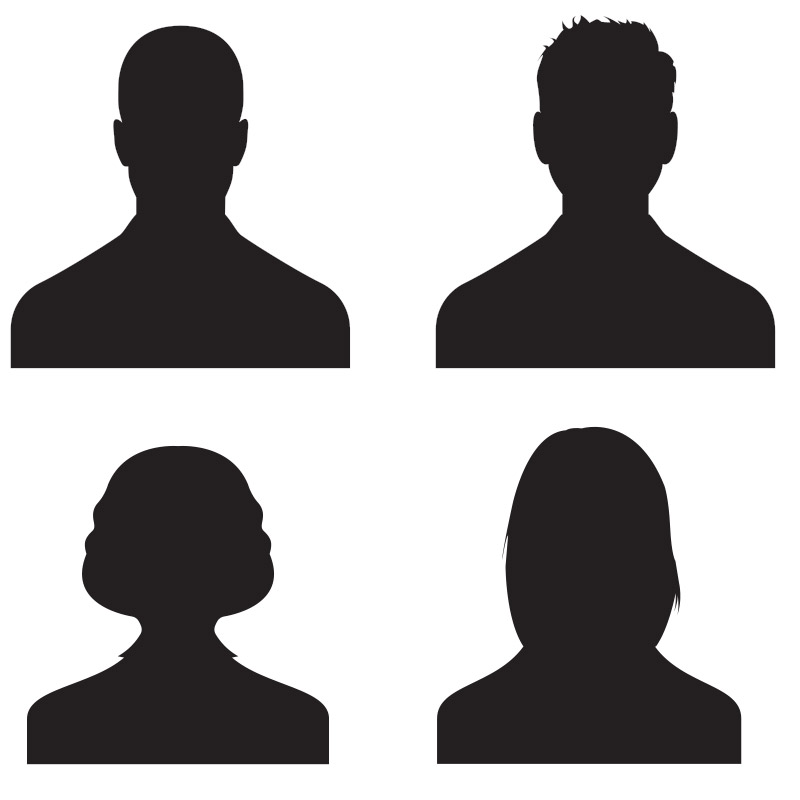 I've been creating issues of Footwear Plus from scratch for approximately 26 years. That's 10 times a year, or 260 issues, give or take a few. No two issues have been the same. That's thousands of editorial pages, including thousands of unique stories that contain millions of words about thousands of companies that involve even greater numbers of people, as well as God knows how many shoe images that have been featured within our pages. When I stop and think for a moment, those are some big coverage-related numbers for one industry, albeit an industry that just broke the $100 billion mark in annual spending in the United States alone. That's a really big number.
The process of creating each issue—one that involves reporting on what's contributing to that $100 billion—begins with an editorial outline a couple of weeks in advance of publication. However, like mice and men, the shoe industry's best-laid plans often go awry. Every issue takes on a life of its own. Sometimes news breaks and must be included. Other times, stories evolve in the reporting stages and take entirely different directions from what we first envisioned. That process of discovery is a good thing as it often results in the truth being told. (PSA: It's why journalism serves an important function in our industry and society.)
Then there are the unexpected organic directions our issues often take. Sometimes, an overall theme takes shape in the process of reporting, writing and graphic design. This also is usually a good thing. It reflects a unique coalescing of creative forces. Like a wedding album, each issue captures a moment in our industry's time that will never be replicated.
Our latest issue is no exception. The theme that arose organically this time involves the higher-than-usual number of images of industry people featured. Footwear Plus is all about the shoe candy—and, rest assured, there are plenty of tasty, predominantly athleisure styles for Spring/Summer '23 on the menu. But this issue appears to be a case of heads over heels.
For starters, our Scene & Heard section includes four such images. There's Laura Conwell-O'Brien (p. 8) and Gary Hauss (p. 21), show directors of The Atlanta Shoe Market and The IR Show, respectively, giving the 411 on what attendees can expect to see and do at their latest events next month. There's a newcomer to our pages (p. 20) Coleman McCartan, director of the Society for International Menswear, a new show in New York this month (July 17-18), on why the head-to-toe, curated format presents a fresh opportunity for footwear buyers to shop that segment. Rounding out the section (p. 9) is Yuri Rodriguez, new president of Holo Footwear, the hot outdoor startup featuring a unique platform of diversity, affordability and sustainability. The path that led to Rodriguez's current leadership position is inspiring: Hers is a true immigrant success story—one that began when she was nine and had to learn English from scratch.
Jason Brooks, CEO of Rocky Brands and the subject of this issue's Q&A (p. 10), is the subject of another headshot. His reflections on how the company acquired and then integrated Honeywell Intl.'s division of rubber boot brands, led by Xtratuf and The Original Muck Boot Company, is an intriguing read. Essentially, the deal has doubled the size of the company to a $400-plus million entity, and Wall Street projects Rocky Brands will surpass $600 million this year. Brooks envisions the portfolio hitting $1 billion in the foreseeable future. Those are some big numbers. And while Brooks admits the acquisition has been a heavy and complicated lift, the exec explains in candid detail why the blood, sweat and fears have and will all be worthwhile. Equally compelling are the fourth generation CEO's personal reasons for leading the company down this exciting path.
Last but not at all least is John Pierce, vice president of sales for Lamo Footwear and the latest participant in our "A Note to My Younger Self" series (p.22). The photo of Pierce, proudly sporting his Foot Locker uniform, was taken at the NFL Experience event during the 1997 Super Bowl. It's an awesome throwback photo! It captures Pierce at a specific moment, a time when he had no idea of the career path that awaited him—one that would include moves across the country, a successful crossover into wholesale and unexpected speedbumps along the way. It's a life story, all in just one page featuring one (great) image. I have no issues at all with that.