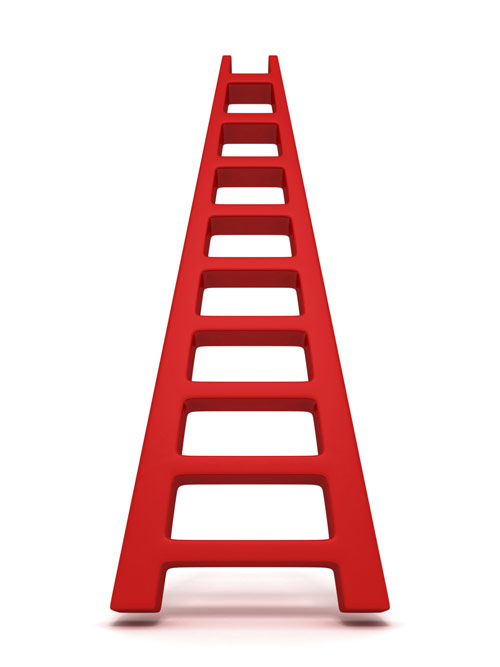 I'm batting a thousand so far this year on Q&As with wholesale executives. They all got their industry starts working in the stockrooms of shoe stores. Anthony Diks, CEO of Wolky (January); Larry Paparo, CEO LJP Intl. (February); and this month it's Chris Gallagher, CEO of Vionic Group (p. 18). Each one began his career on the ground floor of retail and rose through the ranks before making a successful crossover into wholesale. They are surely not the only execs I've interviewed over the years with a pedigree that includes entry-level retail experience. Others we've featured in the past year who broke into the footwear business on the retail side include Angel Martinez, CEO of Deckers Brands; Bob Infantino, CEO of Drydock Footwear (and soon Rockport); Randy Watson, CEO of Justin Brands; Kevin Bailey, president of Vans; and Jim Van Dine, president of Hoka One One.
Coincidence? I think not. These execs spent years in the trenches, earning their retail stripes—and battle scars—working long hours and servicing countless customers, many of whom were surely difficult. Through the daily process—often right at the fitting stool—as well as working in all facets of the business, they gained insights and experience that could never be learned in a school. Retail is an on-the-job training requirement, if there ever was one. Specifically, they learned the language of retail, which gave them an ability to connect (and commiserate) with retailers today. It's one thing for a wholesale exec to offer an opinion about how a retailer might want to go about their business, but when it comes from someone who speaks from experience it carries more weight—and trust.
In the case of the aforementioned execs, their track records speak for themselves. They not only persevered in retail, they excelled. So they aren't just blowing smoke when they offer an opinion or a suggestion. Take Gallagher, for example, who dropped out of high school at age 16 to work full time and rocketed through the ranks of the (then Kinney-owned) Australia-based chain of 250 family shoe stores. In 15 years, he was managing the entire $400-million operation. I'd say he knows a thing or two about how to be a successful retailer, and his insights on the topic in this issue bear that out.
What amazes me is how many randomly fell into the business yet became enormously successful. They just needed jobs—often while attending college and, in the case of Martinez and Van Dine, training in the hopes of making the U.S. Olympic Track and Field team. A career in the shoe business was the furthest thing from their minds at the time. But they excelled at it. And, along the way, they grew to love the business. Specifically, they loved the fast pace, the constant change, the potential for financial reward and the competition. In fact, if there's one personality trait that runs through all the executives (wholesale and retail) I've interviewed over nearly two decades, it's fierce competitiveness. They treat retail as a sport: They're driven to outpace competitors; top weekly, monthly and yearly sales reports; and achieve personal bests. The "season" never really ends. It's game on, 24-7, 365. And unlike most sports, where careers can be fleeting, in the retail game you can get better with age. What's not to like?
These are the types of industry tales that need to be told. Too often retail gets a bad rap. It's labeled a dead-end career with little potential for meaningful financial, professional or personal growth. That doesn't have to be the case. These execs (and many others who've remained on the retail side) are living proof. Plus Award Lifetime Achievement winner Peter Hanig, owner of Hanig's Footwear in Chicago, is one such success story (p. 28). Nothing was handed to them. As Paparo proudly claimed in his interview: "I don't come from a family of shoes or money. I started from the bottom and worked my way all the way up." In other words, there's no industry glass ceiling for those talented, tenacious and hungry enough.
Hearing retail career success stories like these not only inspires pride in our industry, it encourages others to strive for similar achievements, says Gallagher. We at Footwear Plus agree wholeheartedly. We look forward to showcasing many more in the issues and years to come.