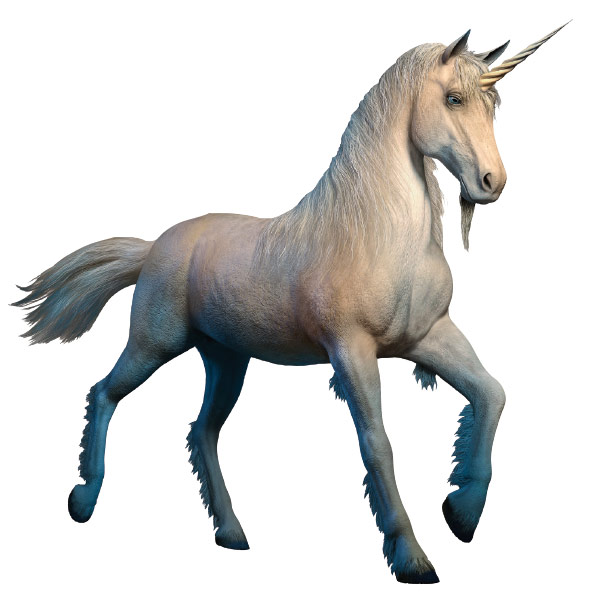 Every season thousands of shoe styles are introduced to the marketplace only to disappear a few months later without a whimper. Styles that were good enough to sell in—some with great expectations—gather dust on shelves and eventually get flushed through vast clearance networks or returned to manufacturers who discount, donate and dump the unwanted merchandise. I envision an Island of Misfit Styles somewhere, filled with sad shoes longing to be worn. The alternative reality of legions of failed styles lining landfills around the globe is far more depressing.
Of course, not all of these styles are complete failures. Many sell quite well—some for several seasons and a select few for several years. Some bolt out of the gate and help establish entire brands and/or categories. A few sit high atop the style pyramid to rule Shoelandia for a moment! But their reigns often end abruptly. Fashion is a fickle beast with no remorse about toppling its former style kings and queens.
Then there are the unicorn styles, rare perennial best sellers that stay in the market for decades. Even more impressive, these rarities show no signs of going out of style. They are immune to macro trends and aging demographics, possessing a magic anti-passé serum. While their popularity ebbs and flows, they have an uncanny ability to cycle back into fashion time and again. Take the Adidas Superstar, which has experienced several fashion acmes since its debut in 1969 as a performance basketball shoe worn by 75 percent of NBA players in the early '70s. During the '80s the "shell toe" became integral to the hip-hop uniform (along with bucket hats, gold chains and track suits) thanks to Run DMC and its hit song "My Adidas." The style's recent turn in the spotlight during the athleisure wave has dwarfed its previous sales peaks.
Such iconic styles are well known beyond the world of Shoepeople. Take Converse's Chuck Taylor All Star and Birkenstock's Arizona sandal. They reflect the sartorial attitude of entire generations. Gen X, for example, is best viewed through the lens of so-called slackers sporting alternative fashion staples like Chucks and Dr. Marten's 1460 boots—another shoe unicorn. Both are anti-establishment staples to this day. Sperry Top Siders? This staple of the '80s-era The Official Preppy Handbook remains in circulation even now. Frye's iconic Campus boot screams '70s fashion at the same decibel as bell bottoms and butterfly collars, and we all know how many turns around the fashion floor that decade has made since its debut.
The stories about how these shoe unicorns came into existence are fascinating. They are often happy accidents and their successes are almost always surprises. There is no basic formula for producing lasting shoe greatness. (If it were that easy, everybody would do it.) However, many iconic shoes have similarities running through their DNA. They often feature a breakthrough design/technology (Teva's Universal sport sandal, circa 1984, for example, and Nike's Air Max in 1987) and are often packaged in an (arguably) ugly yet utilitarian aesthetic. In fact, the most common traits running through iconic shoe designs are their everyday style versatility and comfort attributes. While beauty is in the eye of the beholder, cosmetics often take a backseat. (Think the Ugg short boot and Merrell's Jungle Moc.)
Two more utilitarian iconic shoe designs—the latest inductees to our Footwear Plus Style Hall of Fame—are the Blundstone 500 Series boot and Mephisto's Rainbow walking shoe (page 18 and 20, respectively). Both made their debuts more than 40 years ago and are trending strong of late as a younger generation discovers their unique design attributes. Both styles are awash in originality and dripping with authenticity. Their benefits have stood the test of time. They are true originals with stories worth telling—inspiring reminders that unicorns do exist in our industry. You never know when the next one will appear.