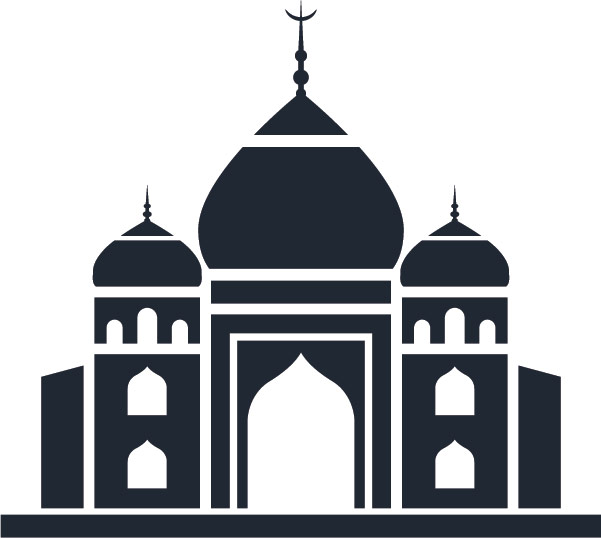 I'm the son of an architect and the sibling of a contractor, so you might assume I'd possess innate building talents. Alas, I can't draw a straight line and if I hang a picture frame straight, it's pure luck.
I've always been in awe of those who can build things from scratch. My father has the creative ability to envision entire office buildings, restaurants and homes—from the basements to the rooftops and every room in between—then draw each to spec so that when his designs are constructed they stand the test of time. The same goes for my brother: His ability to turn blueprints into reality never ceases to amaze me. From what often starts as a muddy hole in the ground, a foundation, framing, sheet rocking, tiling, wiring, appliances, and eventually fine woodworking details emerge—and his projects always come together seamlessly and beautifully. He never cuts a corner. All I think of is what would go wrong structurally and aesthetically. My foundation would be sloped, the walls tilted and load-bearing joints held together by a few crooked nails and plenty of prayers.
I have equal awe and admiration for brand builders, both wholesale and retail. Turning an idea into a thriving business requires vision, talent, smarts and incredible determination. It's a shoe-by-shoe process—much like brick-by-brick building—from the ground up into a solid brand or merchandise mix. What's more, to continually make the necessary renovations and additions to keep a brand or store structurally sound and inviting so that consumers reward those efforts with their loyalty is, to me, the ultimate building feat. The fact is, there are plenty of brands consumers can live in, so to speak. So when they feel "at home" enough in a particular brand to seek it out, that represents the Taj Mahal of brand building.
In an increasingly crowded and competitive landscape, the ability to build such a perfect beast is paramount. It is the key to long-term survival in a world where consumers can shop anywhere, anytime and for anything from pretty much anyone. Technology has leveled the playing field. There are no more home field advantages. Shoppers can choose to do business with any brand. Thus, loyalty has become the new gold standard for success in our business.
While unlimited choice might be a good thing for consumers, it puts the onus on brands to connect on a deeper level to build loyalty. Great product and exceptional customer service are cornerstones, but countless other details go into the construction—from staying on message and communicating it effectively to making sure your products are relevant and unique. Neglect these building blocks, and you're most likely building a house of straw.
This brings me to the house that Bob Infantino and his new team are in the process of building at The Rockport Group, makers of Rockport, Dunham and Aravon brands  ("The Rockport Files," page 16). A veteran brand builder for Rockport in the '80s who went on to enjoy a near 20-year run building Clarks Companies, N.A., into a $800-million entity and then helmed the start-up Drydock Footwear (makers of Cobb Hill), Infantino has returned under new ownership and embarked on a complete rebuild of the legendary comfort brand. It started last fall with Rockport's extraction from its former parent company, Adidas. The renovation involves product, marketing, logistics, positioning, relationships and—this fall—moving into new state-of-the-art offices. It's a combination brand repair, rebuild and reinvention project.
Rockport is a brand worth restoring. It's got great bones, as my father and brother would say. And with the right amount of TLC and investment by people who appreciate its past and know how to build on that foundation, there's no reason it can't once again be great. That's the beauty of being a talented builder: What's old can be restored and what doesn't exist can be built. Here's to all the great brand builders in our industry.