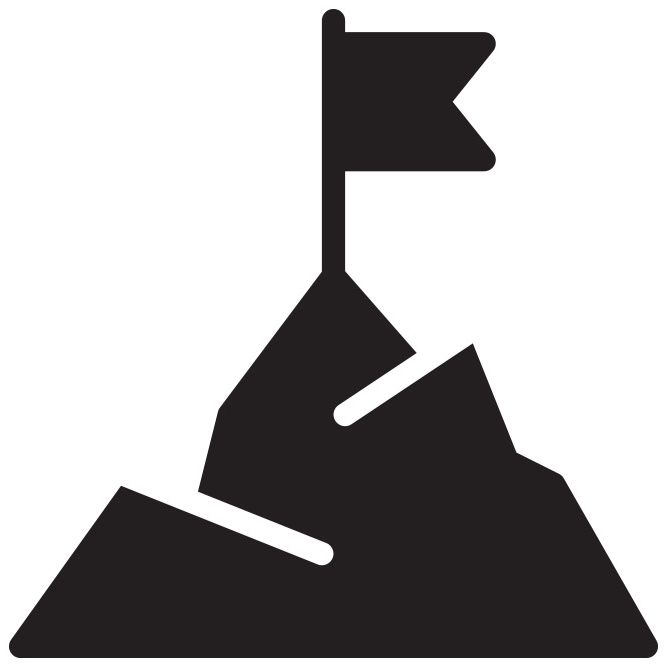 Having covered the shoe business for a quarter century, reporting on what seems like countless stores, formats, brands, concepts, trends, players, firsts, lasts, revivals, etc., perhaps it was inevitable that we'd come across a store that we just had to feature—the brilliantly named Footwear Plus in Roxboro, NC. (What's Selling, p. 52) The work and western wear specialty store's roots date all the way back to 1946, when Charlie Chambers opened the then country store C.W. Chambers. Forty-one years later, the Chambers family opened the spinoff Footwear Plus. The founder's son, Mike Chambers, has been in charge pretty much since day one.
Much of what has helped make Footwear Plus a long-running success remains firmly in place: a friendly and knowledgeable staff backed by a quality selection. Chambers likes to say Footwear Plus is a family-owned business that caters primarily to people working hard to support their families. Most of the items the store sells help customers get the jobs done. As such, Chambers believes there's a symbiotic relationship between the store and its customers. Still, this is retail and there are no free passes. Like any good retailer, Chambers has continually found ways to adapt and survive, having acquired two mobile trailers in 2006 (he recently added a third) to bring Footwear Plus to the doorstep of area factories. Chambers has always heeded the Golden Retail Rule espoused by his father: "Either you grow or your competition grows."
Footwear Plus is but one brick-and-mortar-based business that is incorporating out-of-the-box ways (literally) to reach customers. That's imperative today, with shoppers less likely to venture into stores in the online age. Convenience isn't the only factor contributing to this seismic shift in shopping habits. A perfect storm of overexpansion, a macro change in consumer priorities and the rise of the sharing economy has turned the retail industry on end. Making matters even more difficult, expectations for availability, immediacy and price have never been higher. Amazon is the Pandora's box of retail. The online behemoth, run by the world's richest man (current net worth estimated at $141 billion), hasn't rewritten the playbook; it has incinerated it. Every other retailer has to adapt to this new world order or they will likely die—as many already have.
Fortunately, necessity is the mother of invention, and noteworthy adaptation efforts are cropping up that take an unconventional approach to established retail practices. Nordstrom, for example, continues to expand upon its Local concept, a smaller format that doesn't offer merchandise for sale. Shoppers can try on clothes, meet with a stylist and then make orders online to be delivered to the store the same day. The 3,000-square-foot stores (a typical Nordstrom is 140,000 square feet) also offer on-site tailoring. There are three such outlets in the Los Angeles area and more are being planned for select cities around the country.
Also new to the brick-and-mortar mix is Nike's Live format, which recently debuted in Los Angeles. Officially named Nike by Melrose, it's a small (4,500 square feet) and localized concept, but what really makes it noteworthy is its data-driven assortment, influenced by what consumers are buying in the surrounding five zip codes and by Nike's digital touchpoints. This digital/physical hybrid experience is uniquely curated for NikePlus members as well as style-, sport- and speed-obsessed consumers. The store is part service hub where shoppers can hit the Sneaker Bar to talk with an expert on the latest Swoosh goods, request a try-on item on the spot and make a purchase. Nike claims it's the fastest shoe-buying experience the company offers. NikePlus members also have access to the Unlock Box for unique products every two weeks. SwooshText, an SMS messaging system, enables them to contact the store through the Nike App. Curb Services let NikePlus members message the store ahead of time to return or exchange without entering the store. Finally, NikePlus members can reserve product using in-store Digital Lockers. The gist: This isn't your local sporting goods shop.
These examples are just a few of many where retailers are determined to make the physical effort and experience of going shopping worth the schlep again. There are plenty more that are worthy of mention and likely just as many in the beta stage. While analysts have labeled this epic shakeout "apocalyptic," one could argue that it's been a long time coming. These aren't the end of days for retail; they're the Second Coming. The rehabilitation, re-imagination and rebirth of retail is vital and exciting. For one thing, thousands of livelihoods depend on it. Beyond that, it's a matter of giving the people what they want and demand. The customer, as every retailer knows, is always right. Does anyone want to go into a dull store with clueless or no help only to discover that the item they were hoping to buy is not in stock? Don't think so.