Harrys of London Acquired by Charles S. Cohen
The U.S.-based real estate and media entrepreneur to take over British accessories brand.
Today, contemporary footwear and accessories brand Harrys of London announces a strategic alliance with New York–based Charles S. Cohen to help bolster the brand's growth strategy. Cohen has acquired a 100-percent interest in Harrys of London and will assume the position as chairman in an effort to facilitate global expansion, and CEO Steven Newey will continue to lead the brand in his current role.
"Harrys o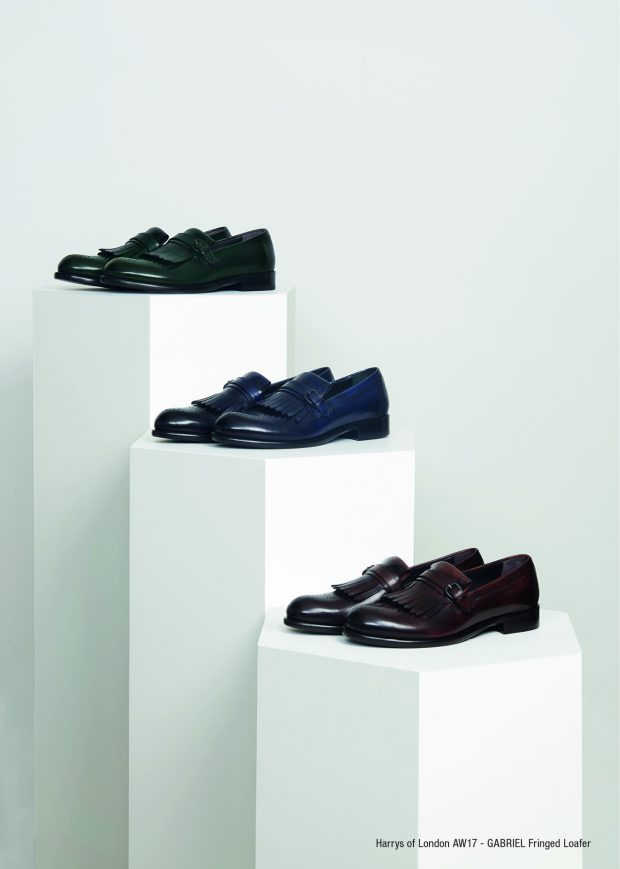 f London has been a brand I have supported and respected for a long time, bringing a unique mix of luxury, contemporary craftsmanship and cutting-edge technology and design," Cohen said in a news release. "I am excited to have this once-in-a-lifetime opportunity to partner with the brand and work closely with Steven and the rest of the team. We see huge potential for expansion across the U.S., London, Asia and the Middle East, and I am eager to help the team grow Harrys on a global scale."
<!00.comments-->