David Ortiz For Skechers
Famed Baseball Player to appear in Men's Footwear Campaign.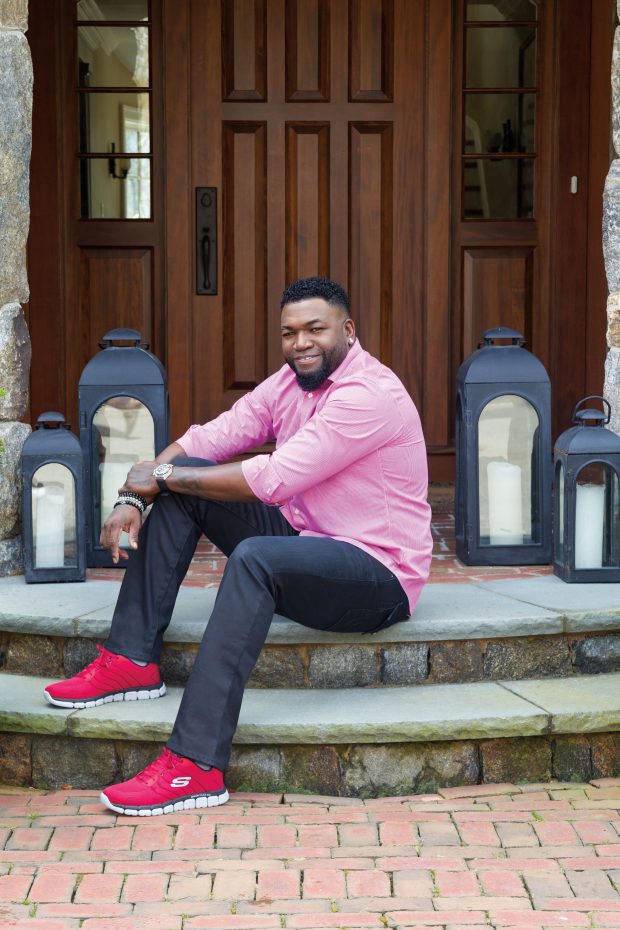 Skechers just signed another player to its roster of sports stars representing the brand, teaming up with All-Star baseball slugger David Ortiz (a.k.a. "Big Papi"). The MLB star will be lacing up in Skechers men's footwear for a multi-platform global marketing campaign this fall.
"Twenty seasons in the majors took its toll on my body and especially my feet," Ortiz says. "While I knew I'd miss things about the game, I'm definitely able to enjoy my retirement in comfort thanks to my new partnership with Skechers. Toward the end of my career it felt like I was playing on two stubs, but now these Skechers have me feeling like I'm walking on the clouds!"
Ortiz is best known for his roles as a designated hitter and front baseman for 14 seasons in Boston, holding the team's single-season home run record of 54. "We're thrilled to have Big Papi joining Team Skechers and bringing with him the personality, heart and passion loved by baseball fans everywhere," adds Michael Greenberg, president of Skechers. "David represents a perfect fit for our athletic and casual Men's footwear collections. The respect he garners will be a home run!"
<!00.comments-->