Future of Comfort
Leading developer of customized 3D-printed orthotics joins Aetrex's growing family of companies.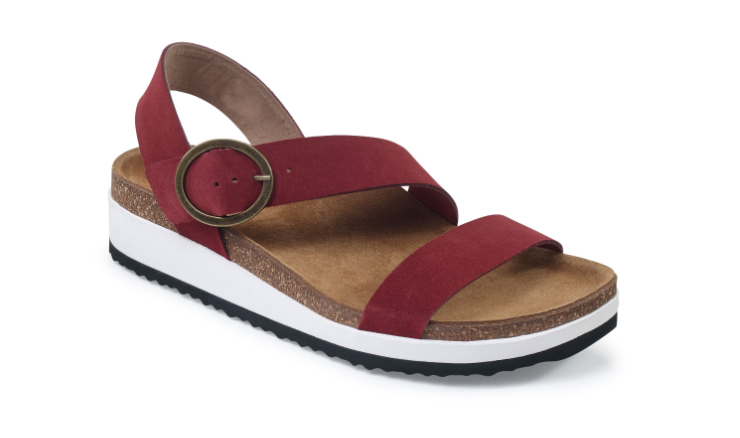 It's no secret that the world is going tech, and the footwear industry is no exception. Yesterday, Aetrex Worldwide, Inc. announced its acquisition of SOLS Systems, Inc., a leader and pioneer of medical- and consumer-grade 3D printed orthotics and software used for the mass customization of footwear.
Utilizing computer vision, computational geometry, machine learning and biomechanics, SOLS' patented end-to-end platform automatically generates 3D models of an individual's anatomy based on photos from its imaging system, the first ever available on a smartphone. The 3D models are used to produce custom orthotic devices digitally manufactured on demand. The same technology is used for the production of customized footwear and has outpaced competing efforts inside leading innovation labs. The SOLS team will begin integrating their suite of products immediately, working with Aetrex's hardware and software engineering teams on their newly launched Albert 3D foot scanner.
"The acquisition of SOLS is consistent with the Aetrex mandate of always providing the most authentic consumer benefits through state of the art technology," adds Aetrex CEO Larry Schwartz. "The integration of SOLS technology into our footwear and orthotics businesses will allow Aetrex to offer unmatched customization and adjustability across our product lines."
<!00.comments-->