Festival Reboot
Cat footwear launches a SXSW partnership bursting with Michigan pride.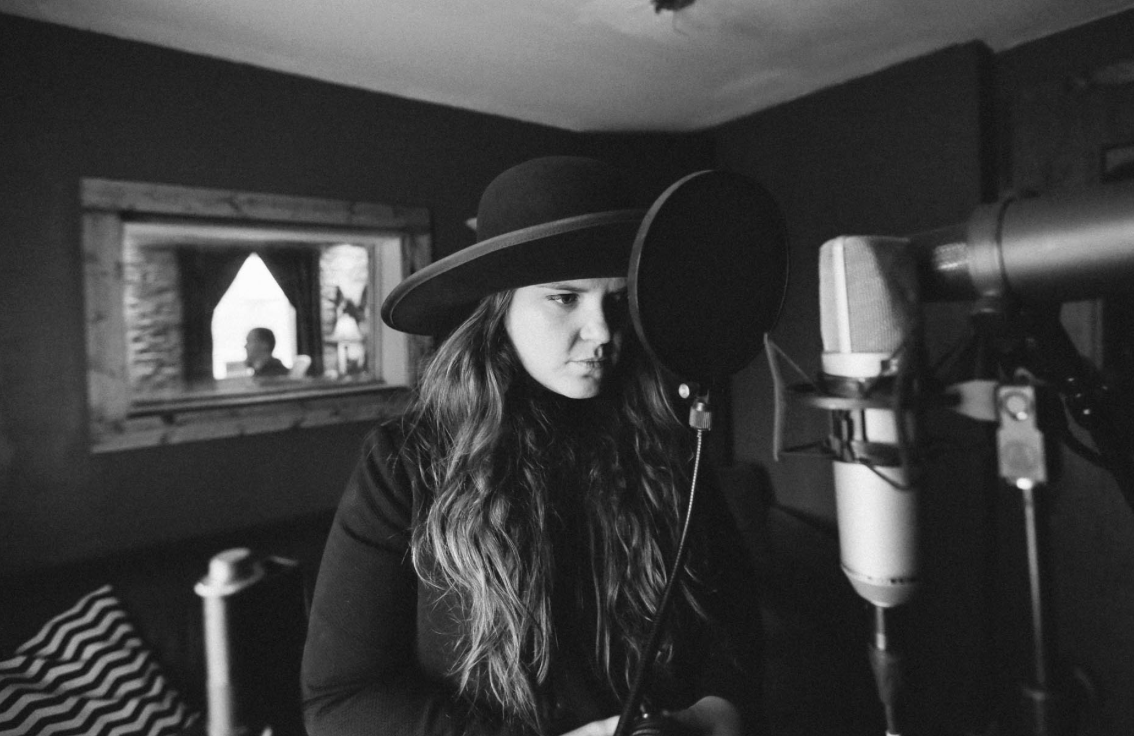 Heading to Austin, TX, for SXSW? Cat Footwear is…The brand is teaming up with Michigan House—a roving pop-up space that brings the best of the state to the rest of the world—to sponsor a series of events at the conference and festival.
From March 11 to 13, Cat is hosting a #MakeAScnee re-boot lounge at the Michigan House venue, where the organization will be producing a day of SXSW panel discussions, two days of event programs and three evening cocktail parties. The re-boot lounge offers visitors a place to regroup, connect and literally recharge with Cat's branded battery pack chargers available for guests.
Additionally, Cat is title sponsor for the Michigan House Music Showcase at Stay Gold and is sponsoring rising, Detroit-based band Flint Eastwood during the festival. "This collaboration is an inherent fit for us. We're all about empowering our local community to accomplish bold things, and similarly, Michigan House brings together all of the doers, big thinkers, risk takers and generation makers from our great state," says Dani Zizak, Chief Marketing Officer for Cat Footwear. "We're excited to head to SXSW to celebrate art, music, culture, ideas and to do what we do best: make a scene."
<!00.comments-->