Things II Come Releases Men's Sneaker
Independent women's footwear designer enters athleisure with a men's luxury sneaker.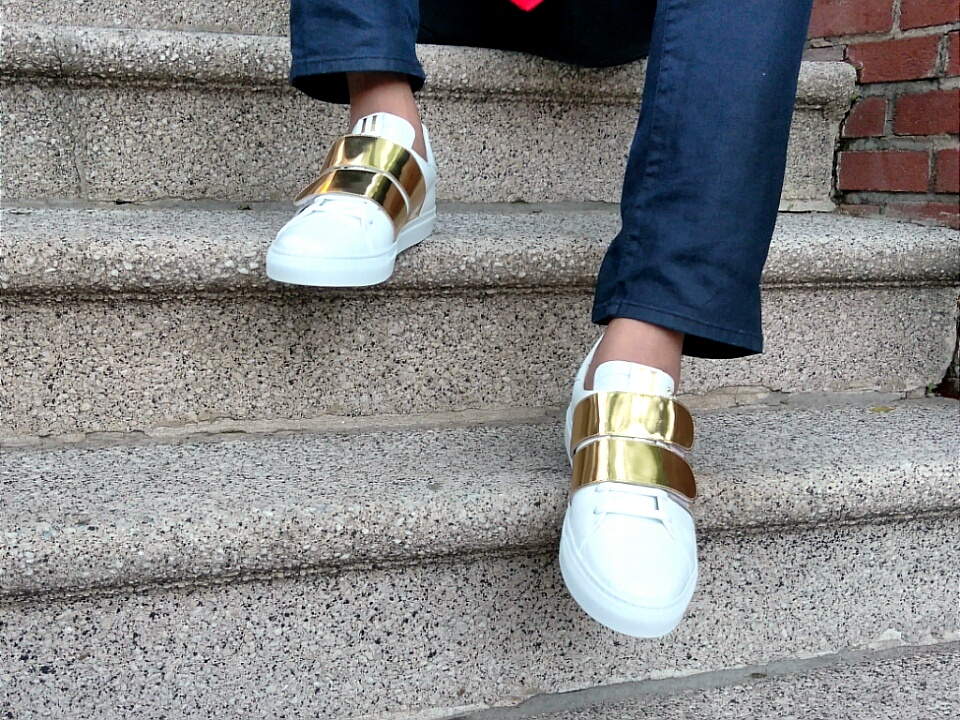 Footwear designer Sherwayne Mahoney, of independent label Things II Come, releases his first men's sneaker, now available for pre-order. The SM1 sneakers will be available in three colors—white, light brown and olive green—featuring soft calf-skin leather, crocodile patent and two trademark gold straps wrapped over the laces. Mahoney collaborated with his team in Italy to introduce the style, hand-crafted by fine artisans in Venice and retailing for $495.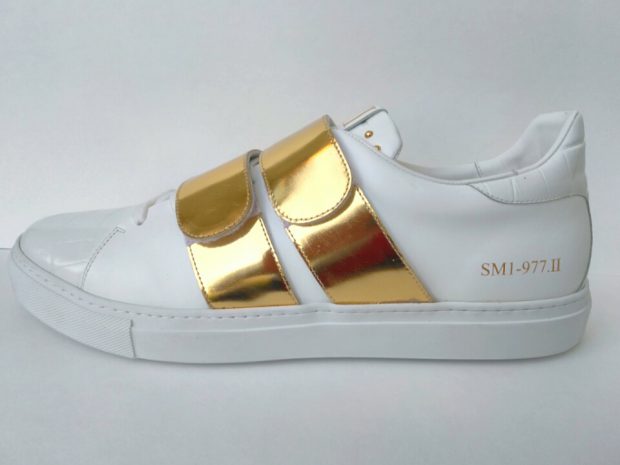 "I've been getting requests to make mens shoes for a while, but because of the investment and development going toward or core women's business, we wanted to stay on a focused path," Mahoney explains. "It seemed like each season, the request doubled!" So the designer set out to give the people what they want, developing a style for the modern man looking for a luxury sneaker. The best part, he says, is that he can finally wear the styles himself! "As a man, I could never participate in wearing the footwear because, until now, our focus has been on womenswear," he laughs. "Now, with the new SM1 style, I too can wear the hottest new luxury brand on my feet."
<!00.comments-->