Fits Like A Glove
Hari Mari launches exclusive collaboration with Nokona.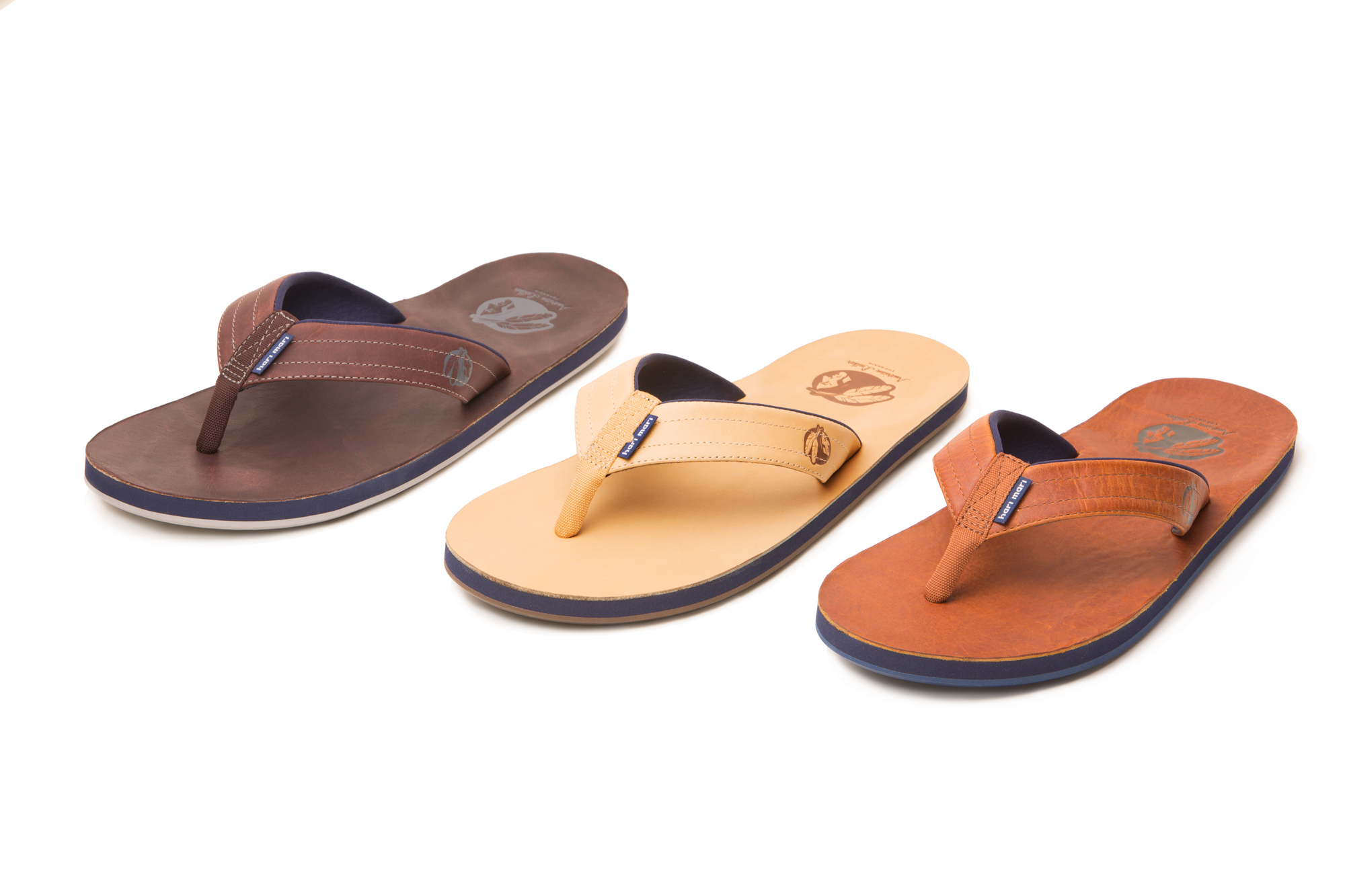 Debuting today, Hari Mari flip flops is partnering with Nokona, the world's leading manufacturer of baseball gloves. The collaboration of three styles for men and women is crafted  from premium, full-grain leather—the same plush material used to make Nolona gloves. Design touches including Nokona's iconic chief head logo and Hari Mari's memory foam toe provide touch-points from each brand.
The shoes also a feature a cutting-edge near field communications (NFC) chip embedded within the construction, which enables direct post-purchase communication between fans of the collaboration and each brand. Hari Mari x Nokona is the first to enlist the technology, powered by Prova group, a leader in luxury good and sports memorabilia verification.
<!00.comments-->