Natural Instincts
Clarks debuts the return of a classic, updated for today.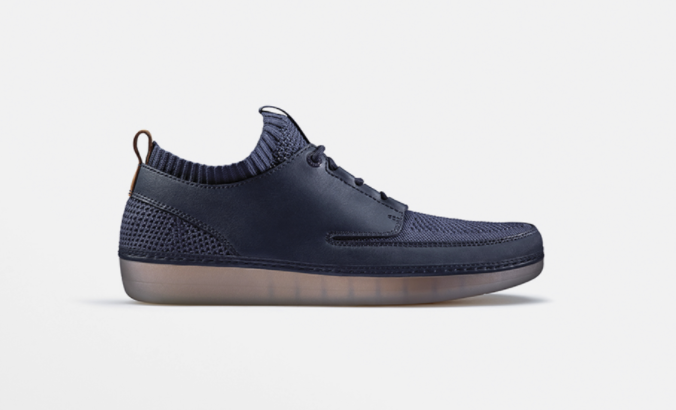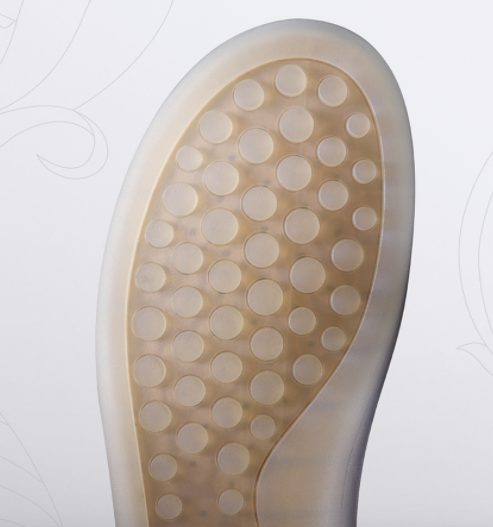 Debuting today, Clarks releases the return of an icon. The Nature IV sneaker is a reimagination of the original Nature from 1982, which was sold to millions of consumers around the world (one of the brand's most successful profiles). Redefined and redesigned for 2017, Nature IV is a contemporary take on the brand's shoemaking expertise and technological vision. Evolved for the modern day consumer, the shoe features an asymmetric foot shape, inside-out form, high-impact comfort and minimalistic construction with a knit-and-leather upper.
Nature IV debuts globally today with a coordinated brand campaign in key cities around the world, including London, Tokyo, Berlin, Amsterdam, Dubai and Shanghai. It will debut in the U.S. as an exclusive limited release at premium retailers KITH in New York, Blends in California, and Ubiq in Pennsylvania and will be subsequently available nationwide on February 27, 2017. 
<!00.comments-->